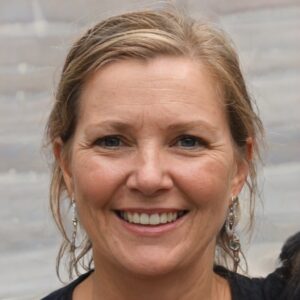 Simona Johnes is the visionary being the creation of Science and Literacy. Johnes spent much of her career in the classroom working with students. And, after many years in the classroom, Johnes became a principal. While Johnes enjoyed her new role, she never lost her passion for working with students and helping them succeed.
After a lot of thought, she decided to pursue creating a next generation curriculum to prepare high school students for future success. She left her position as a principal and developed Science and Literacy.
Johnes used her years of experience in the classroom to guide in her creating an ideal curriculum that would help set students up for success in the 21st century. Understanding the growing importance of science and technology led Johnes to develop a curriculum rooted in their subjects. She also used her knowledge that students are more likely to be engaged in reading and writing tasks when they are of interest to them and have some relevance to connect each scientific concept with improving literacy skills.
From this thinking, Science and Literacy was born. Johnes worked to create a curriculum to help high school students build their literacy skills as they engage in learning and exploring scientific theories.
While Johnes first had the idea to develop Science and Literacy, she does not work alone. Johnes put together a team of experienced educators to help her create engaging and purposeful content for students. The educators on the team are also passionate about the sciences and helping students enhance their oral and written skills, improve their vocabulary, and prepare for a successful future.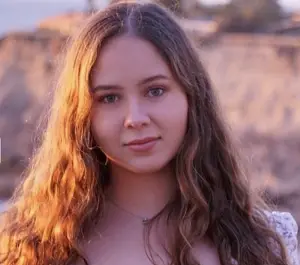 Elizabeth Berry is a writer with a passion for teaching and working with children of all ages. She has over five years of experience as a swim instructor for kids aged 6 months to 12 years, where she created her own curriculum and helped her students get excited to learn! She has also taught a creative writing class to gifted and talented 7th and 8th grade students in the Baltimore area. Currently, she is completing her MFA at the University of St Andrews, where she teaches Creative Writing at the undergraduate level.