This website is designed to be a useful resource for teachers. We'll share a variety of educational materials to help you better connect with, teach, engage, and excite your students.
Check back frequently to see new and updated resources and lesson plans. We value your input and are always looking for new and exciting ways to engage students and help them grow. So, if there are any lessons or topics you think your students would be interested in, please let us know.
We strongly feel that using science experiments and investigations will help students develop oral and written language, while also improving critical thinking skills. With our curriculum, you can prepare your students for future success in 21st century jobs that will strongly value literacy, critical thinking skills, scientific knowledge, risk-taking, and the ability to comprehend and analyze informational texts.
WE ARE A NEXT GENERATION CURRICULUM THAT MEETS THE NEEDS OF TODAY's SCHOOLS
As science and technology increasingly shape our world, all students must be empowered to take an active role as citizens who will be the decision-makers of the future. Seeds of Science/Roots of Reading is a research-based curriculum that teaches essential science understandings while building a full range of literacy skills. It's a next generation curriculum that provides the solid foundation our children need to achieve success in high school, college, and beyond.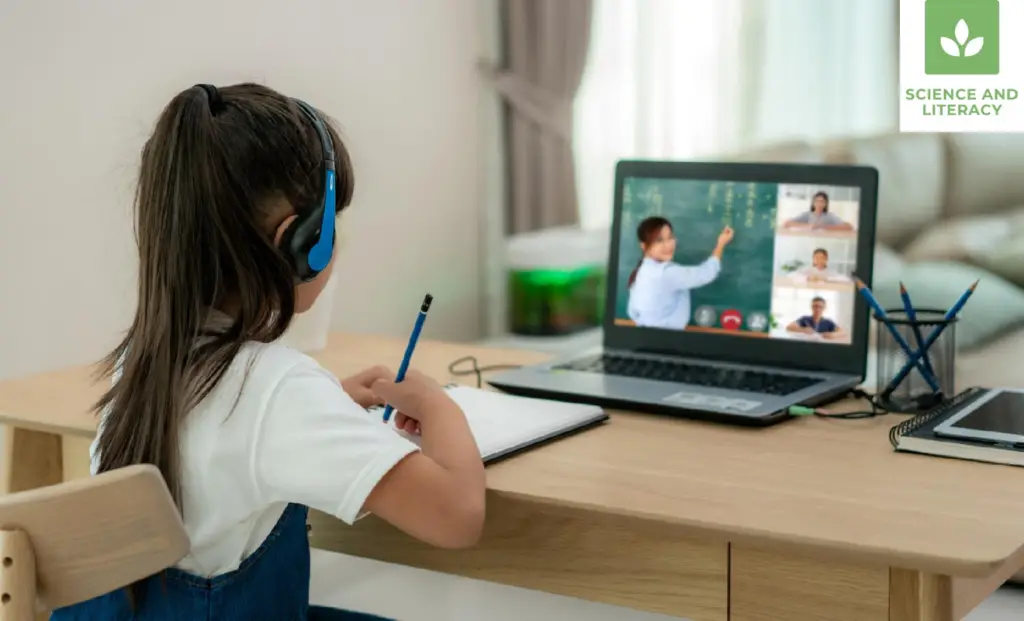 A BETTER WAY TO TEACH SCIENCE
Research shows that students understand science more deeply when they have opportunities to use academic vocabulary and connect science text to hands-on experiences. With our "Do-It, Talk-It, Read-It, Write-It" approach, each essential science concept is amplified through hands–on investigations, student–to–student talk, original student books, and writing tasks. This means students learn to read, write, and discuss like scientists.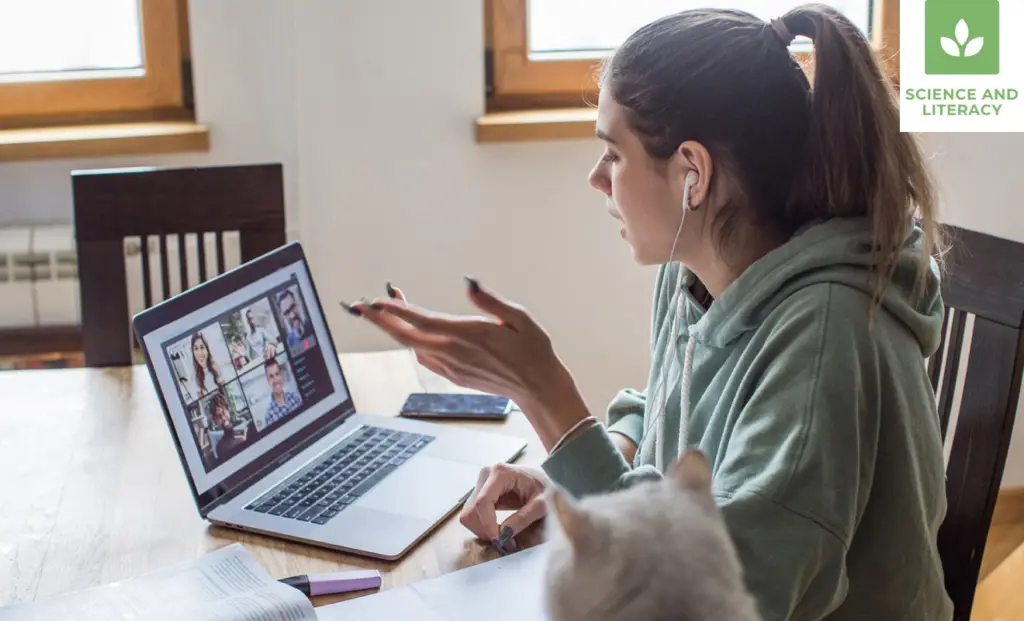 A BETTER WAY TO TEACH LITERACY
Literacy abilities take root and thrive when there is an authentic context for learning. Science provides many opportunities for explicitly teaching key language arts standards; hands–on investigations motivate students to read, write, and use academic language. Students also develop their capacity to comprehend informational text, which is important for later academic and career success.