Have you been thinking about starting an afterschool club at your school? Are you feeling lost about what club to offer or how to even go about getting it up and running?
You're not alone! I debated starting a club for years and always put it off because I just wasn't sure what club the students at my school would be interested or how to get it started.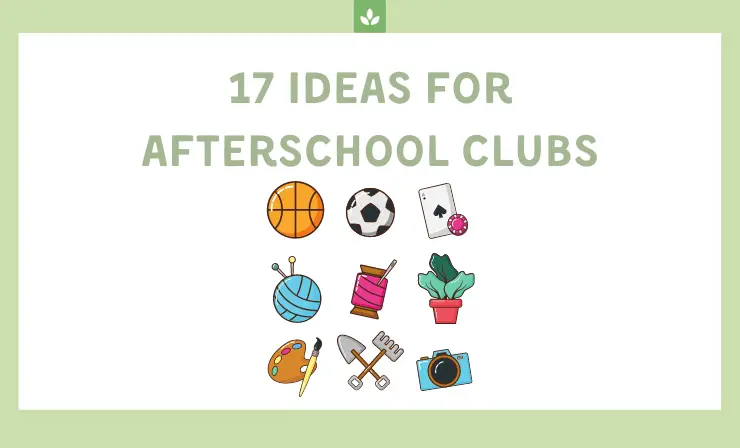 Finally, a few years ago, I took some time to look up some club ideas and chatted with a teacher friend at another school who had been running an afterschool club for some time.
After getting the club started and seeing the positive impact it had on the students, I was sad that I hadn't started earlier. I'd love to help you get an afterschool club started at your school so your students can start benefitting from what you have to offer right away.
Keep reading, and I'll share:
You can watch this video. It contains a brief retelling of the article.

17 Ideas for Afterschool Clubs
Here are 17 of my favorite ideas for afterschool clubs. Read through them, I bet one will give you the inspiration you need to start your own club at your school.
1. Photography Club →
2. Public Speaking Club →
3. Performing Arts Club/Drama Club →
4. Cooking Club →
5. STEM Club →
6. Art Club →
7. Singing Club →
8. Board Games Club →
9. School Newspaper →
10. Gardening Club →
11. Pen Pal Club →
12. Sports Club →
13. Lego Club →
14. Yoga Club →
15. Guitar →
16. Dance Club →
17. Foreign Language →
Now let's move on to a detailed description of the clubs. I will tell you what age children are suitable for these clubs and what equipment you need.
1. Photography Club
Ages: 8+
With smartphones, true photography with a real camera is becoming a lost art. Many students may not have even used, let alone seen, a real camera. A photography afterschool club will give them the opportunity to let their creativity show while also learning some photography techniques. Depending on the age and skill levels of your students, you could even add in some digital editing sessions.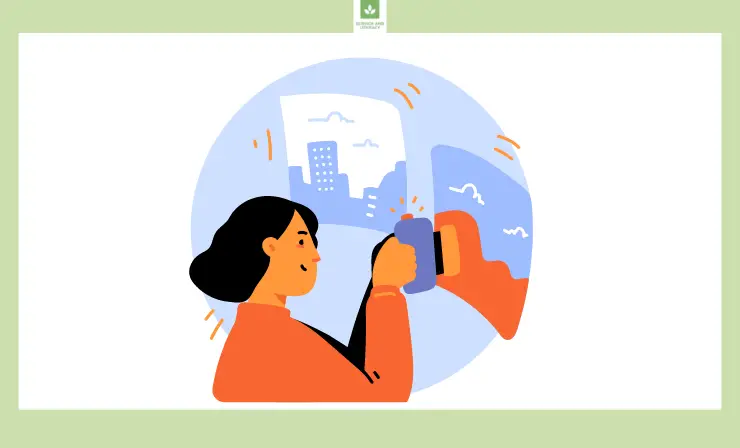 What Facilities You Need
Classroom
Outside property around school
Cameras for each student/pair of students
Digital editing software (optional)
2. Public Speaking Club
Ages: 10+
This club will help students learn how to speak in public and convey the message they want to get across. Students will learn confidence, how to overcome shyness or embarrassment, and how to research, rehearse, and deliver a compelling speech.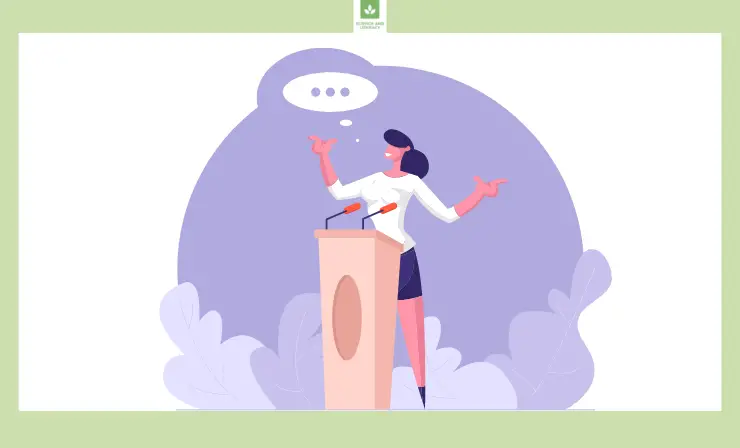 What Facilities You Need
3. Performing Arts Club/Drama Club
Ages: 8+
A drama club or performing arts club is perfect for everyone, from the expressive and dramatic students to the more reserved students. With a drama club, students will practice acting and reading monologues.
You may even decide to have your club perform a play or musical for friends and family at the end of your time together. Students can help with gathering props and making their own costumes for their characters in the play.
What Facilities You Need
Classroom or library for practices
Auditorium for performances
Scripts/monologues
Props
Costumes
4. Cooking Club
Ages: All
Learning how to cook is an important life skill. In this club, students can learn how to read a recipe, measure out ingredients, and various other cooking and food prep techniques. You can tailor the lessons and recipe skill levels based on the ages of the students in your club.
If you have access to an oven, that would be great. However, there are plenty of no-bake recipes that you could have students prepare if using an oven isn't possible.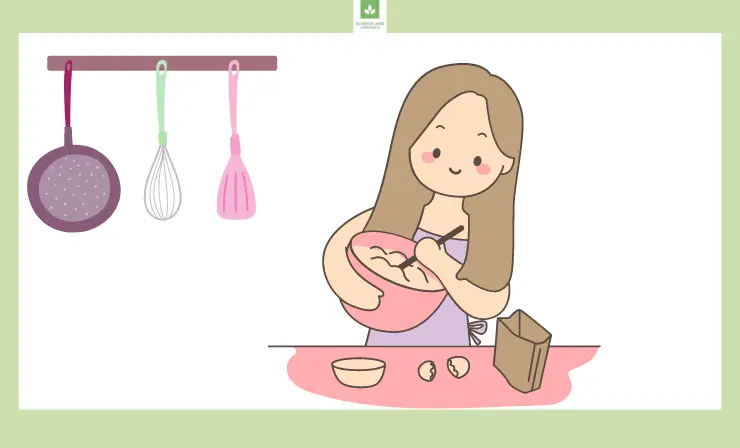 What Facilities You Need
Classroom
Oven (if possible)
Recipes
Ingredients
Cooking utensils and bakeware
5. STEM Club
Ages: All/varies based on the type of experiments you want to do
A STEM club is the ideal way to get students interested in science, technology, engineering, and math. You can plan out a variety of different experiments and hands-on explorations where students will learn new concepts and apply their learning. If desired, you could even plan a STEM night where students from the club present different experiments and concepts to their families.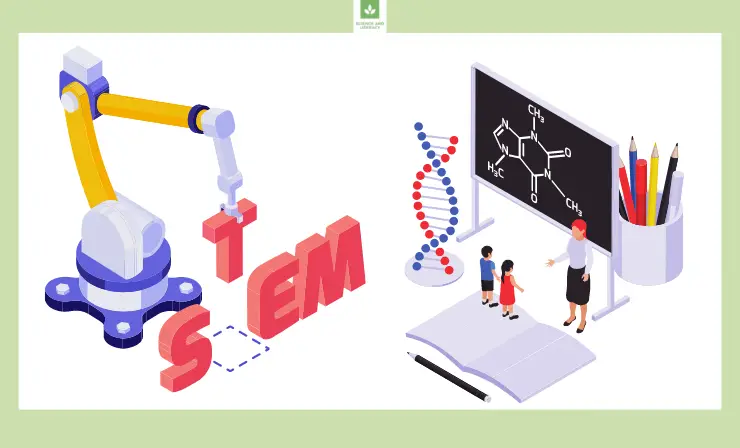 What Facilities You Need
Classroom
Materials for experiments (varies depending on the experiments you choose)
6. Art Club
Ages: All
An art club gives students an opportunity to tap into their creative sides. Depending on how you want to structure the club, you could provide a variety of art supplies, such as paint, colored pencils, and clay, and let students decide what they wish to create. Or, you could make the club more structured, where everyone is working on the same type of project each week (such as painting portraits one day and making clay sculptures the next).
What Facilities You Need
Classroom or art room
Art supplies (varies depending on how you plan to run the club)
7. Singing Club
Ages: All
Do the students in your club love to sing? If so, a singing club may be a very popular club to run. You could either teach more classic songs, or take samplings of some more popular songs and have students practice and rehearse before performing for their families.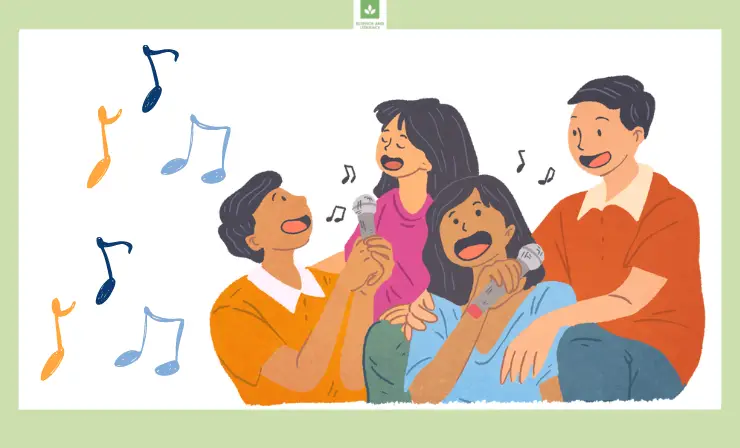 What Facilities You Need
Classroom
Auditorium for performance
Speakers
Stereo
Music for songs
8. Board Games Club
Ages: Varies depending on the games you want to play
Board games offer students the chance to have fun, while also learning how to be strategic. With everyone's busy schedules, many students may not have many opportunities to play board games at home, so giving them time to play during an afterschool club could be a welcome opportunity. Consider the ages of your students and pick a few of your favorite board games to introduce.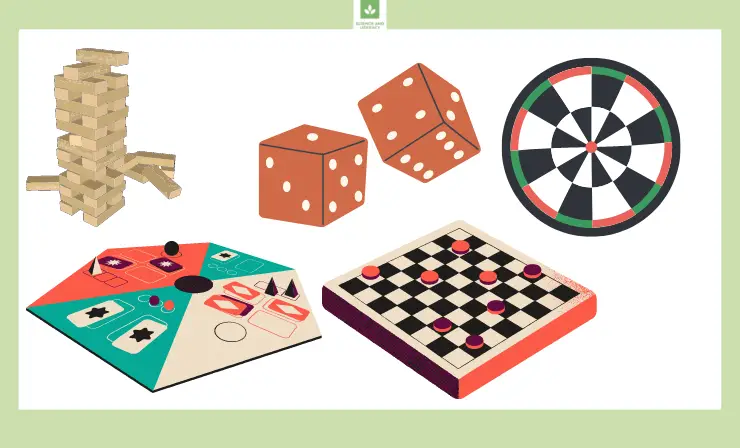 What Facilities You Need
Classroom
Various board games
9. School Newspaper
Ages: 10+
If your school doesn't already have a school newspaper, get some students involved in creating one with a school newspaper club. Students can brainstorm story ideas that would be of interest to the rest of the students. Then, they will have the opportunity to become journalists as they research, talk to individuals in the school, and write about what they learned.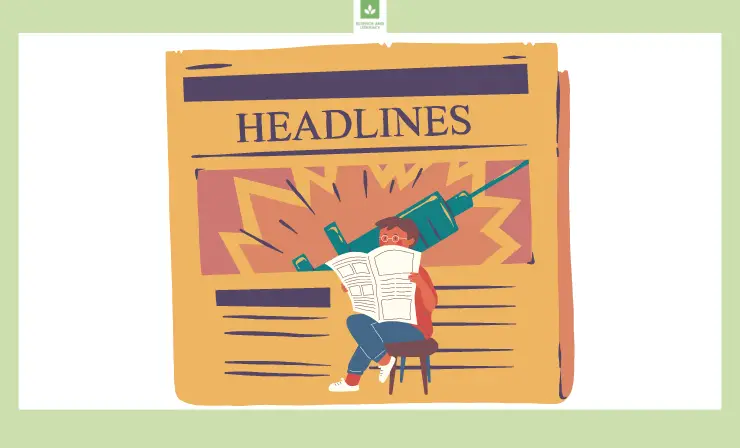 What Facilities You Need
Classroom
Computers
Printers/copiers
Paper
10. Gardening Club
Ages: All
A gardening club can be a lot of fun for students while also helping them learn important skills. Beyond the obvious skills of how to care for plants and grow their own foods, students can also learn to be gentle and kind. Additionally, students will work on their cooperation and teamwork skills as they collaborate with other students to plan out their work for this afterschool club.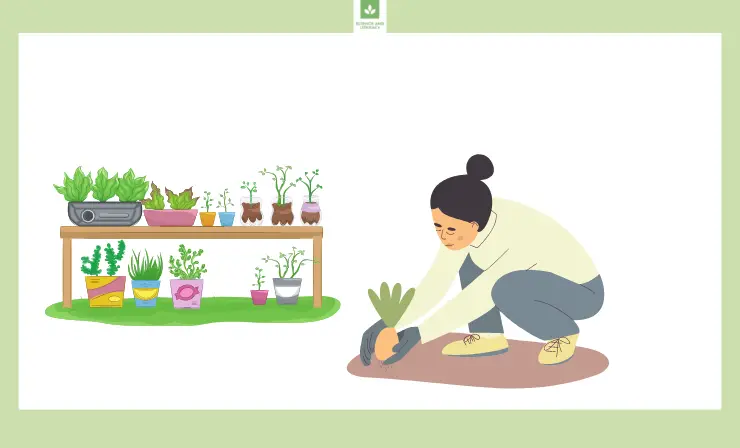 What Facilities You Need
Open space on school property to plant a garden
Gardening tools
Plants and seeds
11. Pen Pal Club
Ages: All
If you have a connection with a teacher at another school—either in the United States or another country—you could start a pen pal club. Students could write letters or emails to their new pen pals while also learning letter-writing skills, how to address an envelope, and other important topics.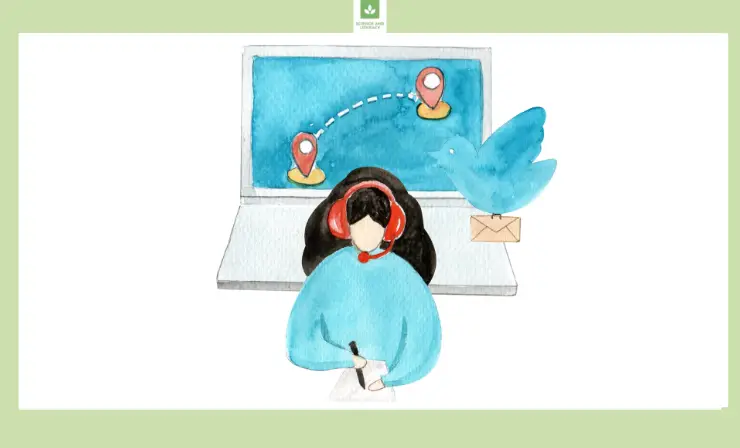 What Facilities You Need
Classroom
Computers/printers
Paper
Pencils
Envelopes
12. Sports Club
Ages: All; varies depending on the specific sports you wish to play
Choose your favorite sport to play with students to offer students the opportunity to play multiple sports over the course of the club—it's up to you! As you teach the rules of the game(s), work in discussions about other important skills, such as teamwork and good sportsmanship.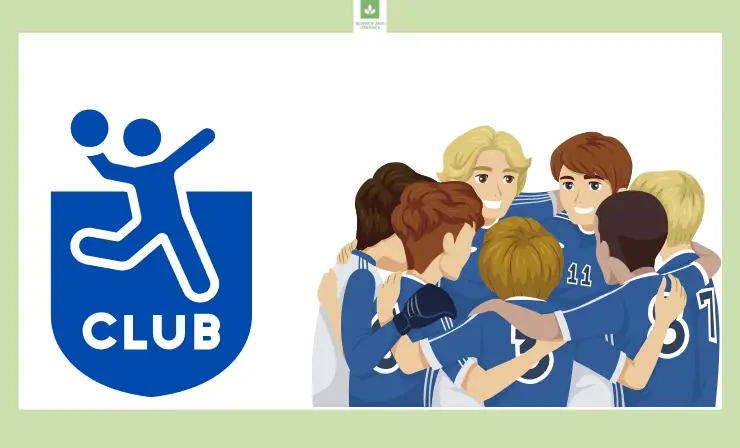 What Facilities You Need
Gym, basketball courts, or large field space
Appropriate equipment for each sport
13. Lego Club
Ages: All
What kid doesn't love building with Legos? With a Lego club, they can combine their love of building with getting to forge new connections with their peers. Consider making different 'challenges' each week for students in the club, such as building the best car, restaurant, mythical creature, etc., and have students vote for the winner.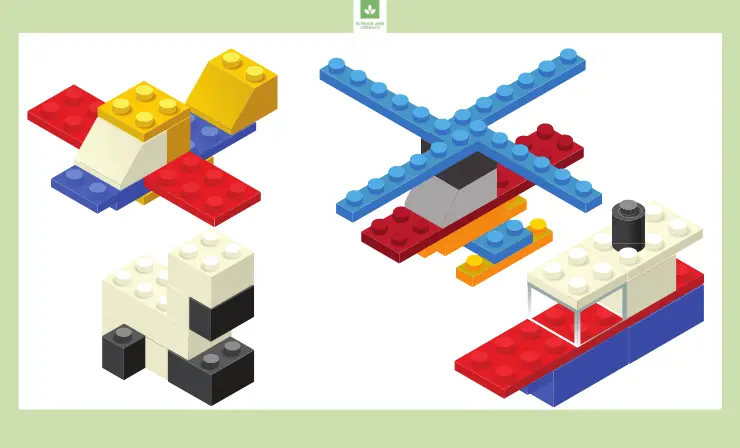 What Facilities You Need
14. Yoga Club
Ages: All
Helping students learn yoga and how to breathe properly can go a long way in helping them manage their emotions and improving their mental health. Mindfulness and yoga instruction could truly benefit the students in many ways, but they'll likely just see the club as a fun way to spend their time after school.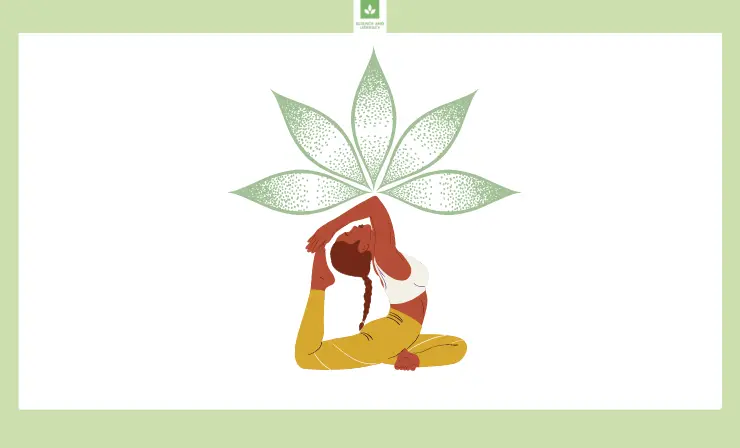 What Facilities You Need
Classroom or gym
Yoga mats
15. Guitar
Ages: 8+
Another fun idea for an afterschool club is to hold a guitar club. If you know guitar basics, or can pair with another adult at the school who does, you can share what you know with students.
Depending on your budget/school's, you could either supply students with guitars for the club and home practice or ask parents to purchase or rent their own instruments. If you do end up purchasing the instruments yourself, consider having students return them so they can be used again the following year.
Look for a few simple songs that students can learn, and schedule a performance for the end of the year/club for students to perform for their families.
What Facilities You Need
Classroom/music room for practice sessions
Auditorium for final performance
Guitars for each student
Music/songs to practice
16. Dance Club
Ages: All
Get students up off their feet and moving with a dance club. There are a lot of options with this type of club: you could focus on one style of dance, such as ballroom dancing or hip hop, or dabble in multiple styles over the course of the club.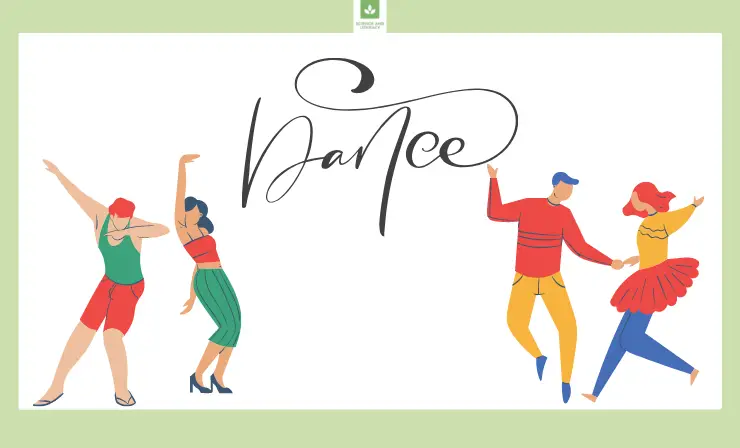 What Facilities You Need
Gym or large open space
Music
Speakers
17. Foreign Language
Ages: All
Learning a second (or third) language can benefit students in a number of ways. If your school doesn't already offer foreign language classes (or even if it does), you could help students learn a new language or strengthen their conversation skills with a foreign language club.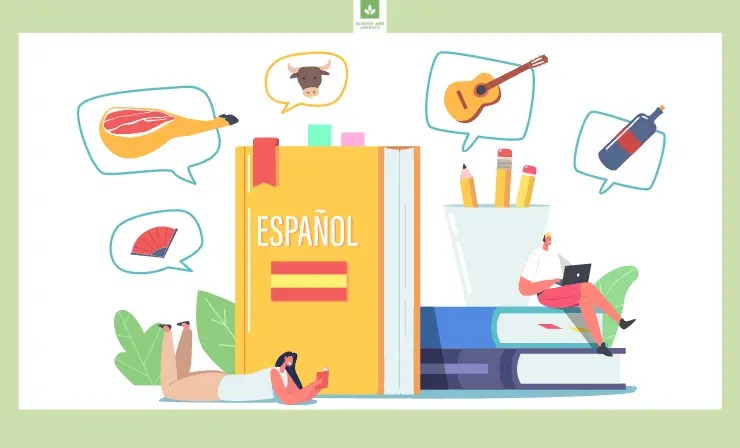 What Facilities You Need
Classroom
Practice papers/videos/manipulatives to match the lessons you plan
Why are after school activities so important for children?
After school clubs can deliver a wide range of benefits for children. If you've ever had your own children or students in an afterschool club, you may already be familiar with some of these benefits.
Let's explore some of the many benefits participating in an afterschool clubs can have for children in the next few sections.
1. Teaches New Skills
When children participate in an afterschool club, they can learn new skills. Depending on the club they participate in, they may learn a new sport, how to play an instrument, creative art skills, drama skills, and more.
2. Children Learn Cooperation and Teamwork
Many afterschool clubs involving working together with other club members towards a common goal, whether it is an art show, performance, or special project. Through working with the other club members, students will improve on their social skills and cooperating.
Today we have been developing our work on article 15 – the right to meet with friends or join groups.

We have been brainstorming to come up with different ideas for after school clubs, ensuring our voices are heard ? ? @GHandDP_Rights @GreenhillPS #RRSA pic.twitter.com/qimB7OM8pS

— Mr Grier (@MrGrierPrimary6) September 23, 2021
3. Opportunities for Social Development
Another benefit of afterschool clubs is that children will have the opportunity to socialize with peers and make new friends. There will likely be some children who are not in the same classes during the day that can form new friendships. And, even children who are together during the day will get to interact in a non-classroom setting. These positive social interactions can help students develop in to more confident young adults and eventually adults.
4. Movement and Activity
Many children don't get enough exercise or activity each day. Many afterschool clubs will provide them with more opportunities to be active, when they otherwise may just be sitting at home.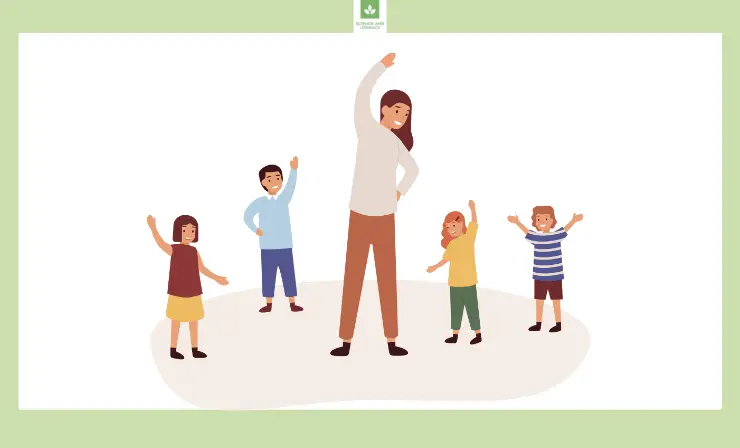 5. Academic Improvements
When children participate in an afterschool club, they are more likely to become more involved and vested in their education and grades. The increased self-confidence that can come with being a member of an afterschool club can transfer to improvement in the classroom. Many afterschool clubs can also help children learn important responsibilities, such as time management, that can transfer to the classroom as well.
6. Can Help Working Parents
Afterschool clubs can also benefit working parents. Securing childcare after school can be difficult and expensive. The later ending time of an afterschool club can provide enough of a buffer for parents to more easily make it to school to pick up their kids on time, or it could reduce the amount they'll need to pay their childcare provider.
This video shares more about the benefits that afterschool programs can deliver for children.
Are you starting to get a feel for the many ways afterschool clubs can benefit the students in your school? Do you think you're ready to start your own afterschool club? The next section outlines some of the important steps and considerations to keep in mind to get your club up and running.
How to Start Your Own Afterschool Club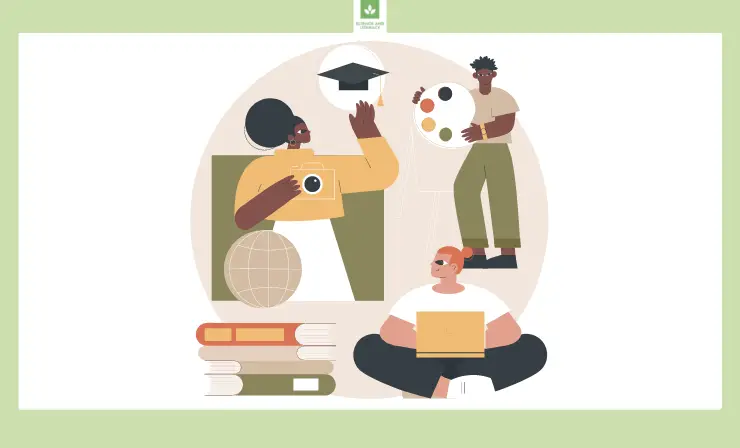 Starting an afterschool club isn't too difficult. Follow the steps below (and double check that there aren't any other special requirements laid out by your school or district):
Pick a club theme.
Enlist help from other teachers/parent volunteers (if need)
Decide when you want to meet.
Get permission from administration to start the club.
Determine the various supplies and materials you'll need for your club and discuss funding with your principal.
Advertise your club and share information about it with students to get them excited and interested in signing up.
Send home permission slips with students who are interested in participating.
Collect permission slips and any applicable fees.
Start your practices/meetings.
HAVE FUN!
Older students could even work with a teacher sponsor to start a club at their school. In this short video, a student explains how she helped start a theater program at her school.
What do you think? Are you ready to start taking the necessary steps to get an afterschool club started at your school?
Useful Recourses
Closing Words
Afterschool clubs can help students develop confidence, learn teamwork and cooperation, improve their academic performance, and so much more. Starting your own afterschool club is easy! Plus, with the ideas for afterschool clubs that I shared above, you should have plenty of options to choose from. So, what club do you think you want to start at your school?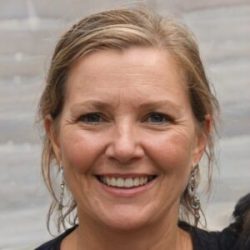 Latest posts by Simona Johnes
(see all)