If you're a preschool teacher, you are likely always searching for new ways to get your young students engaged and learning. Preschool-age students have an innate desire to learn, but they are also very active and haven't mastered self-control yet.
This can sometimes make it difficult to keep your students engaged. As a preschool teacher, I know it can be a challenge to get all the students in my class focused on the same thing at the same time.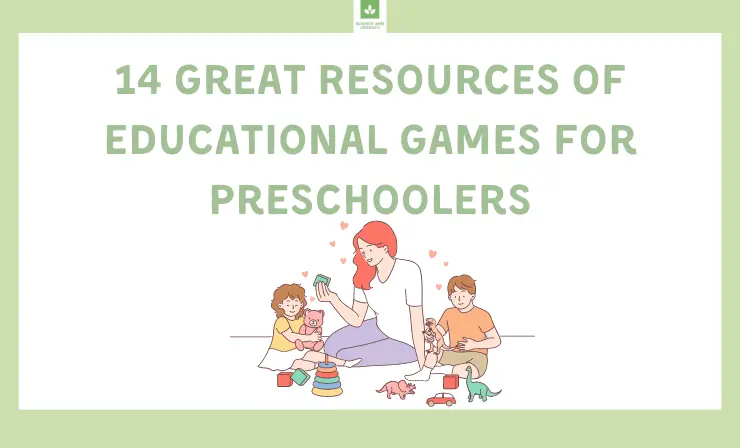 One thing I found that has really helped, both with keeping my students actively engaged and with helping them practice and master important skills, was using educational online games.
Would you like to learn about some of my favorite useful games for preschoolers? Continue reading, and I'll share:
14 Great Resources of Educational Games for Preschoolers
I think that you'll find these resources of educational games for preschoolers very helpful. I love using educational games with all my students, but have found them to be particularly useful with certain learning styles.
The games below are organized into different categories by subject area. If you're interested in finding games for a specific subject, feel free to jump ahead. Otherwise, scroll through to discover all the possibilities for your students!
Mathematics Games
Below you can find some games connected with math.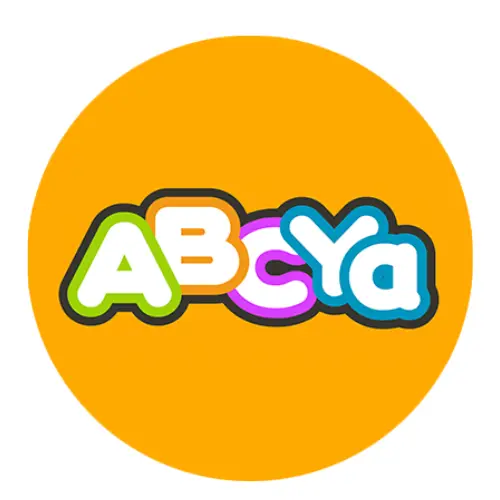 ABCya is one of my favorite sites for finding math games for my preschoolers. When you visit the main website, just select "Pre-K" then "123 Numbers" to see the full list of available math games. This website can also be an excellent resource for language arts games, holiday-related games, and skill/strategy games.
I like that all of their games are free to play—great for being on a teacher's budget! One suggestion I have for this site (and other online games): show your students how to play each game on your interactive whiteboard before sending them off play on their own devices. This will help you address questions before everyone gets off working on their own. You can learn more about the best interactive whiteboards here.
Age: PreK-Grade 6
Cost: Free
Some examples of games
Birthday Candle Counting
Monster Mansion Match – Number Match
Fuzz Bugs – Counting, Sorting, & Comparing
Counting Fish
Fuzz Bugs Patterns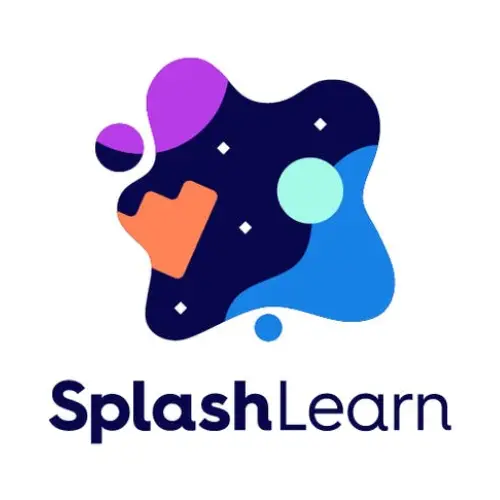 SplashLearn is another excellent site when you're looking for math games for your preschoolers. The goal of SplashLearn is to help young learners learn and master skills through the use of fun and interactive games.
The games on SplashLearn are personalized based on the needs and performance of each student. Additionally, students can earn rewards and parents/teachers can view reports showing them how their students are performing.
Age: PreK-Grade 5
Cost: Free with sign-up
Some examples of games
Counting Sequence from 1 to 5
Match Numbers up to 3
Sort Objects by Color
Count On to Add within 10
Find Shapes All Around Us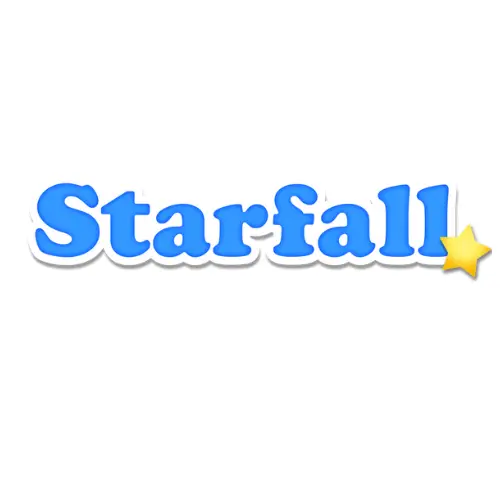 I have found some great math games for my preschooler on Starfall over the years. I like how the website is organized by grade levels and then subject areas within each age range. In addition to math games, you can also find some excellent language arts, music, and seasonal games on Starfall.
Age: 3+
Cost: $35-$355 per year (depending on whether you're looking for a home membership, teacher membership, classroom membership, or school membership)
Some examples of games
Number games
Geometry and measurement games
Kindergarten math prep games
Math songs
Language Arts Games
Below you can find apps and sites which will help your child ( or student) master a language.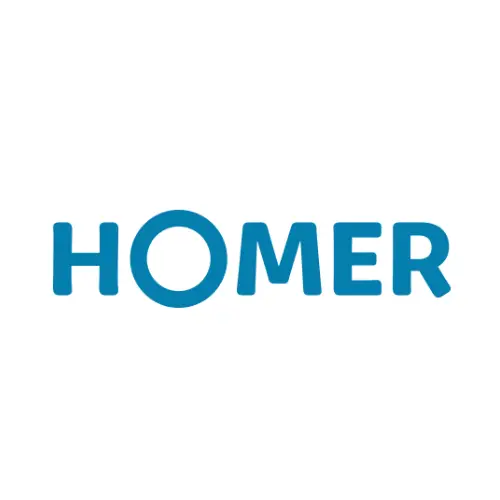 HOMER's website claims that it can help students increase early reading scores by up to 74%. The website includes a variety of reading, math, social and emotional learning, thinking skills, and creativity games to help preschoolers really get excited about learning. This is probably one of my top language arts sites for preschoolers.
Age: 2-8
Cost: Free-trial for first 30 days, then $12.99/month or $59.99/year
Some examples of games
Exploring letters
Making uppercase letters
Phonemic blending
Concepts of print
Introduction to story sequence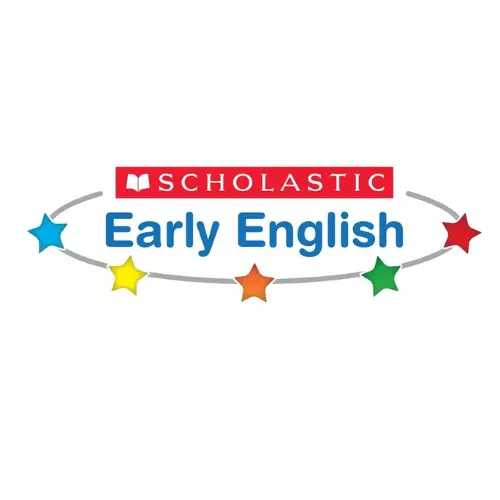 The Scholastic Early English website includes online lessons and games to help students learn each letter of the alphabet, the sounds it makes, and different words that start with each letter. The online lessons, which you could use to review what you've recently taught, will help reinforce essential skills.
Age: 3+
Cost: Free
Some examples of games:
Letter A: Story Words
Letter C: Talk About the Sentences
Letter G: Sing a Song: I Go into the Classroom
Letter I: In and Out
Letter L: Turn It On or Off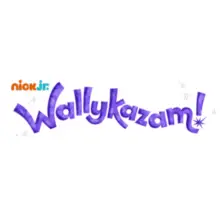 If your students love the Nickelodeon show Wallykazam, then this game, available through the Apple app store, is certain to be a huge hit. Preschoolers will get to join the show's character Wally Trollman, Norville the dragon, and other characters from the series as they practice various reading and pre-reading skills.
Age: 4+
Cost: $1.99
Some examples of games
Find letters in Wally's forest
Use rhyming words to build a tall tower to reach Gina Giant
Trace letters in the night sky with Libby Light Sprite
Use magic words to make Borgelorp transform in different ways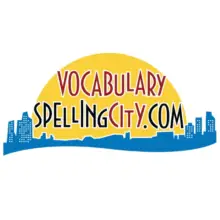 Vocabulary Spelling City offers a few free games, along with several others that are available with the premium membership. These games are designed to give students practice with vocabulary words by hearing them, reading them, pronouncing them, writing them, and playing with this. The fun online games will help cement the words into students' brains for lasting success.
Age: 4-18
Cost: Free for a few of the games; otherwise, you'll need to pay for a premium membership ($114 per classroom/year)
Some examples of games
Sound Counter
Word Counter
Sound It Out
Audio Word Match
Which Initial Sound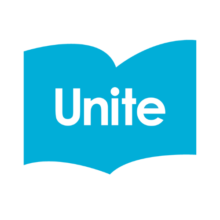 This site technically doesn't offer games, but I think you'll really like it when you're looking to engage your students with technology. Unite for Literacy has a wide selection of books on all types of topics, including animals, sports and games, school, math concepts, our healthy world, and more.
When students select a book (or you choose one for them), they can flip through the pages to view the text and pictures. There is also an option to click on a speaker icon and have the book read to them.
Age: 3+
Cost: Free
Some examples of books:
The Busy Bee
African Animals
People at Work
We Love Soccer
Loud and Quiet
Art Games
The app below will help develop creativity.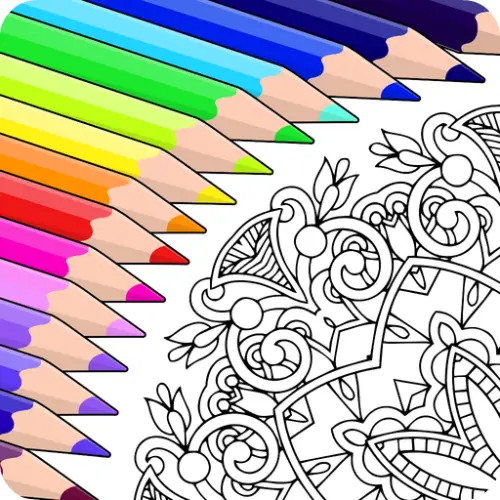 Give your preschoolers the opportunity to develop their inner artists with Colorfy. This digital coloring book for kids includes over 1,000 different pictures for students to "paint." Some of the various categories include patterns, flowers, animals, gardens, and more.
Students can choose their color palette, tap the color they want, and click on the sections of the image to color them. Special effects and different brush types are even available as well.
Age: 4+
Cost: Free
Some examples of games
Mandala coloring pages
Animal coloring pages
Flower coloring pages
Cat coloring pages
Famous paintings coloring pages
 Science and Technology Games
These games teach scientific thinking.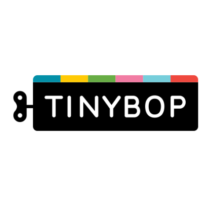 The educational games on Tinybop focus on engaging subjects, such as animals, space, weather, and the human body. As students are learning about these different concepts through play, they'll also be working on improving the scientific literacy.
Age: 4+
Cost: One-month free trial for educators and parents. Then $25/year for homeschool accounts and $75/year for classroom accounts.
Download the app to see all the available games!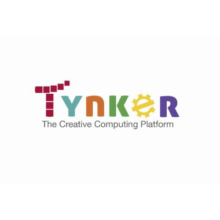 This coding course for students of all levels is designed to help students gain a basic understanding of computer programming from a young age. Over 3,700 modules are included where, allowing students to move at their own pace.
A variety of videos, interactive explanations, previews, and other resources are incorporated into the lesson to help students master each skill. They'll even earn special badges when they demonstrate mastery of important concepts.
Age: 4/5+
Cost: Various individual and family plan options starting at $10/month
Some examples of skills covered:
Building a program
Critical thinking
Debugging
Music composition
Game design
Social Studies Games
This game will show your child the structure of society.
The educational games on PBS kids offer an excellent way to get preschoolers interested and learning about social studies concepts. Because the games feature some of their favorite PBS characters from shows such as Arthur, Curious George, Daniel Tiger, and Sesame Street, students will be engaged and ready to learn.
In addition to the social studies games on the site, you can also find science games, arts games, storytelling games, and more.
Age: 2-11
Cost: Free
Some examples of games:
The Election Problem
Hidden Heroes
Wild City Search
Arthur's Park
Denali Trading Post
Physical Education and Health Games
These games will teach your child to take care of his health.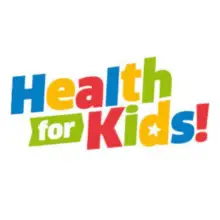 The games on this website can help reinforce some of the different health concepts you're teaching your students. There are games related to allergies, parts of the body, dental health, and staying active. Each category includes an assortment of different game types, including audio word matches, matching games, sliding puzzles, and more.
Age: 4+
Cost: Free
Some examples of games:
Allergies Sliding Puzzle
Match Three Body Parts
Molar Madness
Healthy Snack Separation
Staying Fit Word-O-Rama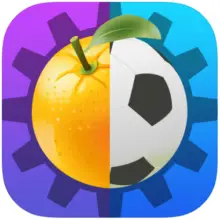 Developed by the National 4-H Council, this free app can help children of all ages learn about staying healthy. As students play, they'll explore fueling their body with healthy foods, staying active, and making small changes that will have a big impact on their overall health.
Age: 4+
Cost: Free
Download the free app to see all the available games!
The Role of Games in Learning
Play is such an important part of any preschool program. Students learn by playing and manipulating in the world around them. This is pretty widely known and accepted.
But, what about educational games? Can they help preschoolers learn? While the research on educational video games is more limited, there are indications that these learning experiences can be valuable to students.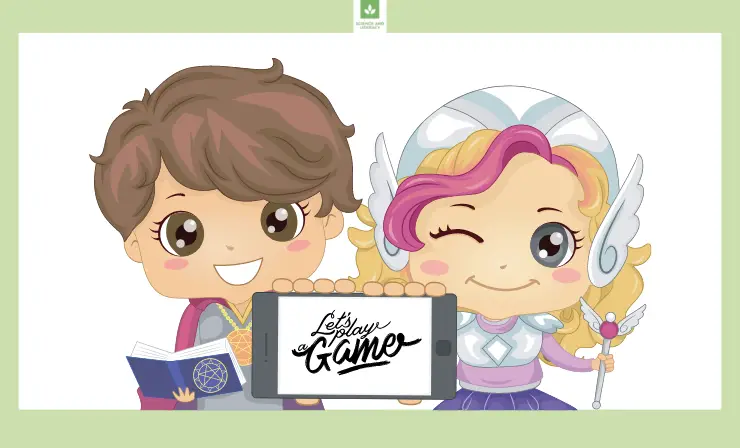 Studies conducted in 2013 and 2015 by Oei and Patterson suggested that action-style video games and educational games can help students improve their ability to track numerous quick-moving objects.
Additionally, educational games can also come in very handy when reinforcing or practicing a subject. However, it is important to remember that our preschoolers are still young learners. They need support and to learn from an adult.
Even educational games cannot take the place of real instruction. They can be very useful, however, when the teacher is nearby and able to observe children and discuss their answers/errors with them. These discussions are important for helping to cement learning.
This video shares more about how educational games can benefit your preschoolers.
Online and computer games can certainly play an important role in a classroom. However, they are not the only way that teachers can engage their preschoolers through play and games.
You can find a variety of ways to incorporate learning into hands-on, off-screen games. For example, using manipulatives for math concepts and incorporating movement and dance are just a few ways that you can engage preschool students and get them excited about learning.
Research has shown the importance of games and play in childhood. They allow children to experiment, learn though trial and error, discover the best methods to solve problems, and more.
2D Game Design students consulted with @lfoss82's Invite to Teach class to design educational games for preschoolers.

Little Dukes came by today to playtest the games and give feedback.@YorkD205 @ElmhurstD205 #CareerTechEd @YoYoGames pic.twitter.com/Z2vaAvvmq9

— Bill Barnum (@Bill_Barnum) May 1, 2018
You could even begin to introduce them to some early learning board games. Consider modeling how to play each board game, whether purchased or home-made to teach a specific concept, using your document camera.
Sharing with parents how much fun students are having learning through games can also help parents find new ways to continue the learning experience at home. Consider sharing some of the links above with the parents in your class, or even recording snippets of your students playing educational games that they could play at home.
Learn more about the benefits of active play in this video. Remember to balance the benefits of educational games with plenty of time for your preschool students to engage in physical play too!
Do you see all the ways play is so important for all children, particularly younger preschoolers? Are your students getting enough time in for physical activity?
Useful Recourses
Final Thoughts
Keeping preschoolers engaged and interested in learning is not always easy. Educational games on a computer or tablet can be very exciting for these young students. When you are able to strike the right balance of lots of physical and hands-on learning enhanced with some educational games, your students will thrive!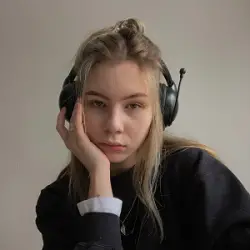 Latest posts by Paulie Ivanova
(see all)