Before becoming a teacher, I was interested in substitute teaching to gain experience. Substitute teaching is a fantastic option for individuals looking to get their foot in the door to the education world. As a permanent teacher at a high school, I am now constantly being asked by my students who are interested in taking this path as well, what do substitute teachers do in the summer. This is a great question because as many know that schools close for the summer.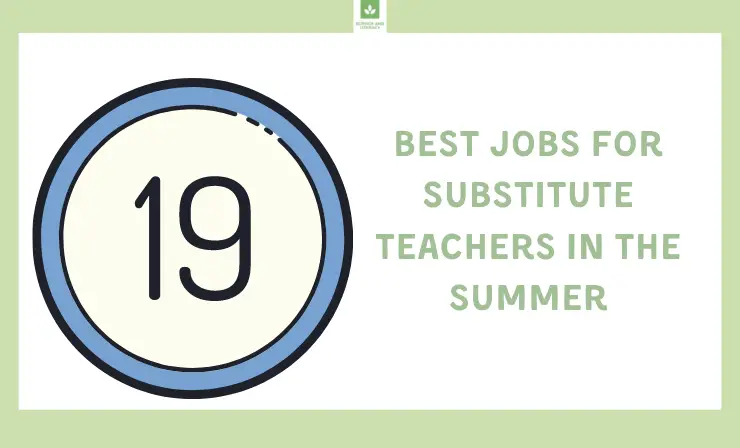 Since I am constantly being faced with this question when I recommend my graduates to start substituting if they are interested in a teaching career, I decided to write an article explaining what substitute teachers, and many permanent teachers and college professors, do in the summer months when school is out. The goal is to help my readers understand as well as provide a few resources to help educators find ways to make money and stay busy during this part of the year.
After reading this article, you will officially know:
19 Best Jobs for Substitute Teachers in the Summer
Most substitute teachers who are looking for a summer job only need something temporary. Therefore, I have created a list of the best jobs for substitute teachers in the summer. Take a look at this list when job searching to make sure that you are only looking at temporary jobs, so that you can go back to substituting when the summer ends.
1. Tutor →
2. Test-Prep Instructor →
3. Babysitter or Nanny →
4. Camp Counselor →
5. Sports Coach →
6. House Sitter →
7. Pet Sitter or Dog Walker →
8. Tour Guide →
9. Elderly Companion →
10. Housekeeper →
11. Restaurant Waiter or Waitress →
12. Library Assistant →
13. Lifeguard →
14. Food Delivery Driver →
15. Proofreader →
16. Transcriber →
17. Photographer →
18. Grocery Shopper →
19. Rideshare Driver →
Below there are the 19 best jobs for substitute teachers in the summer.
1. Tutor
A tutor helps students understand certain topics such as punctuation, multiplication, or division. These individuals may work with students over the summer to help them prepare for the upcoming school year.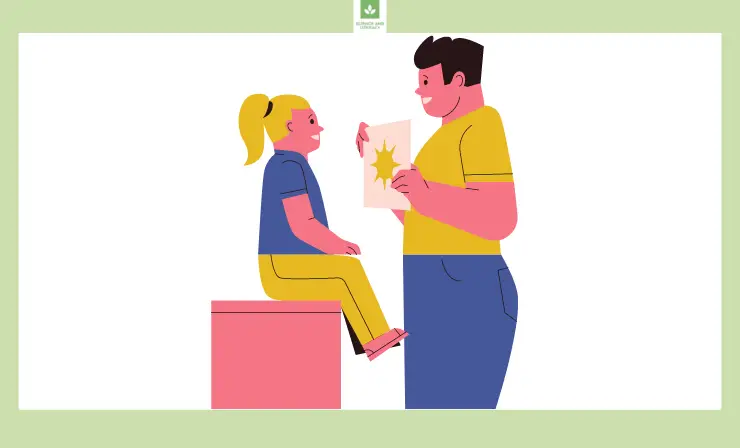 I agreed to be substitute teacher for educators who choose to teach "Summer Ignite" (Summer School) in Lexington when I am in town.
This is my way to support the education of students in our community who need extra support in the summer. https://t.co/qUBueERkEg pic.twitter.com/MJq4xoE7mi

— Denise LaMaster Finley (@DeniseFinleyKY) May 11, 2021
2. Test-Prep Instructor
With high school students getting ready for the ACT and SAT, a test-prep instructor may step in and help them prepare for these important tests. Test-prep instructors may be hired to work with a large group or by a student's parent to work one-on-one with their child.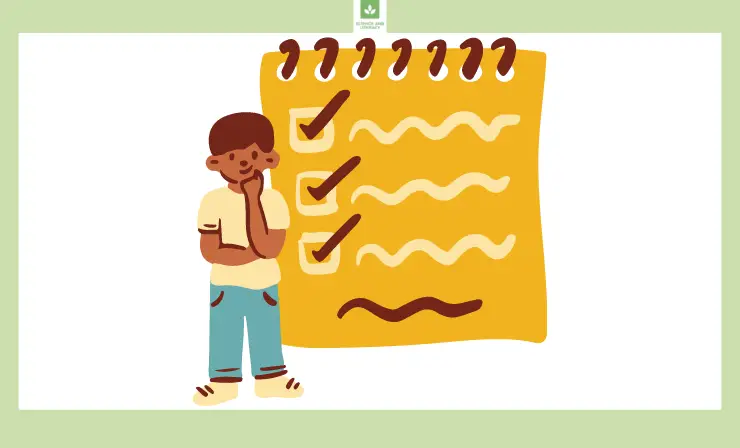 3. Babysitter or Nanny
A babysitter or nanny commonly stays with a child throughout the day and provides them with their necessities. This may include feeding the child, playing with the child, keeping them safe, and doing activities with them. With children at home during the summer, many families are more in need of babysitters and nannies during the summer months until the child returns to school.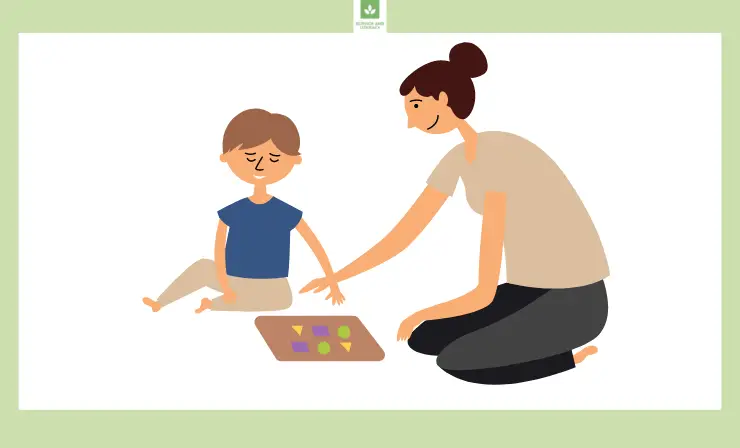 4. Camp Counselor
Summer camp is a popular option for parents looking to send their child somewhere during the summer while they work. Therefore, substitute teachers are encouraged to apply to camp counselor jobs to work with and watch the children. This type of job usually entails doing fun activities with a group of kids all day long while their parents are at work.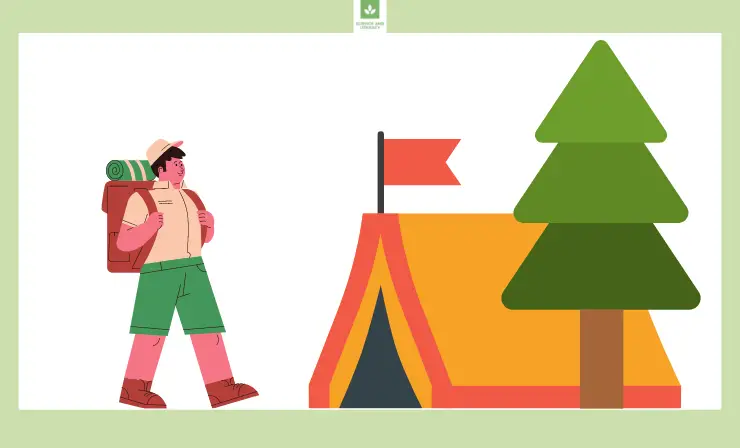 5. Sports Coach
Sports are still in session during the summer. Therefore, a coaching job is a great choice. You will work with children who are playing a certain sport and help them get better and prepare for their games physically and mentally.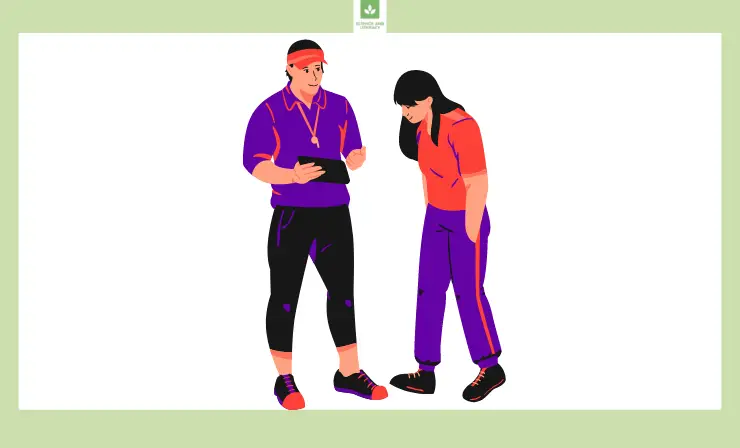 6. House Sitter
With families choosing to travel during the summer months, house sitter jobs may be springing up around the country. This is an easy job where you are expected to stay in the home or check on the home often. Watering plants, setting alarms, and feeding animals are some of the tasks that come with house sitting.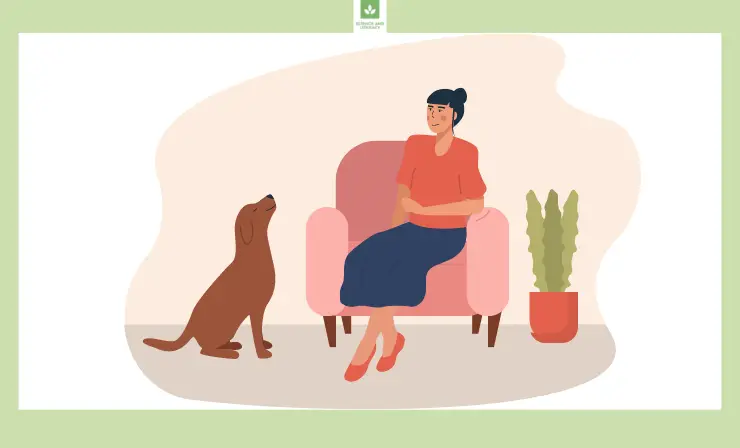 7. Pet Sitter or Dog Walker
With families out of town, they may also need a pet sitter or dog walker. This means that you will be watching over the animal, feeding it, and taking it for walks until the family returns. Sometimes families simply need dog walkers while they are at work and do not have time to go home. This is where you can step in and save the day for the family as well as the dog.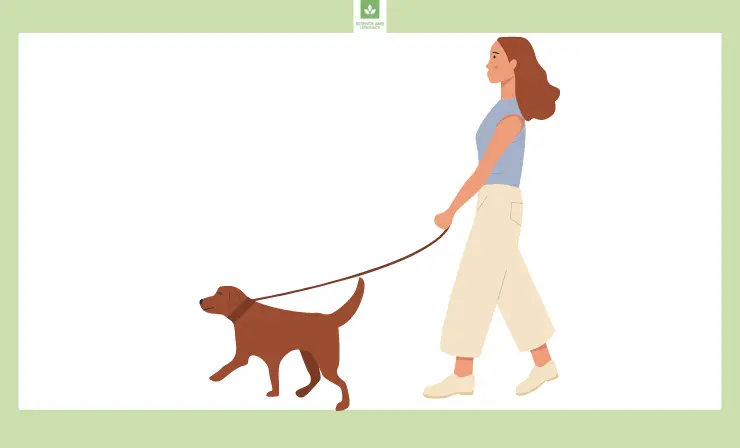 8. Tour Guide
If you live in an interesting city that tourists often travel, you can sign up to be a tour guide. This requires having some knowledge of your city as you will be showing tourists around and giving them information about what they may see.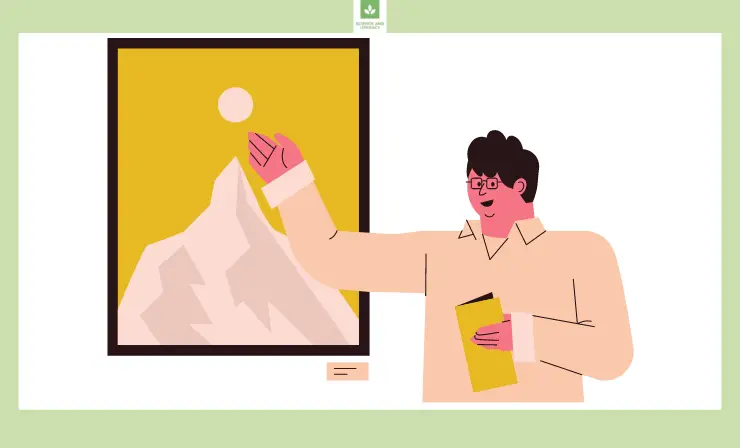 9. Elderly Companion
When families are traveling during the summer, they may be in need of someone to check on or be a friend to their elderly family member. This may require sitting with their family member, helping them do basic tasks like eat and get dressed, or cooking them meals to eat during the day.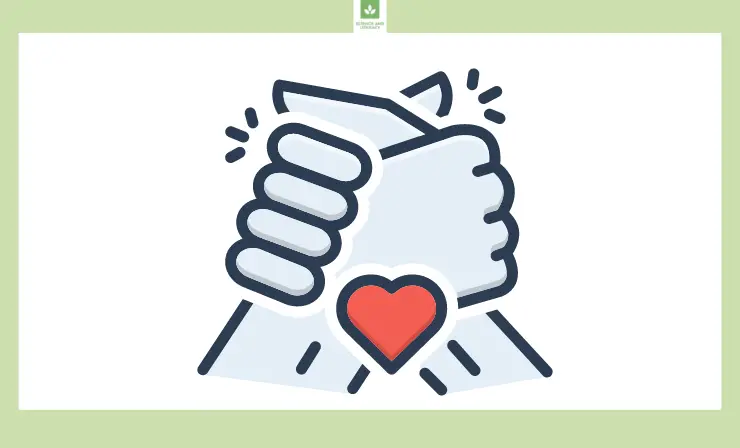 10. Housekeeper
A housekeeper is responsible for cleaning a house. This is a common job that should be easy to find if you have some cleaning skills. You most likely will be required to do laundry, vacuum, dust, and sweep.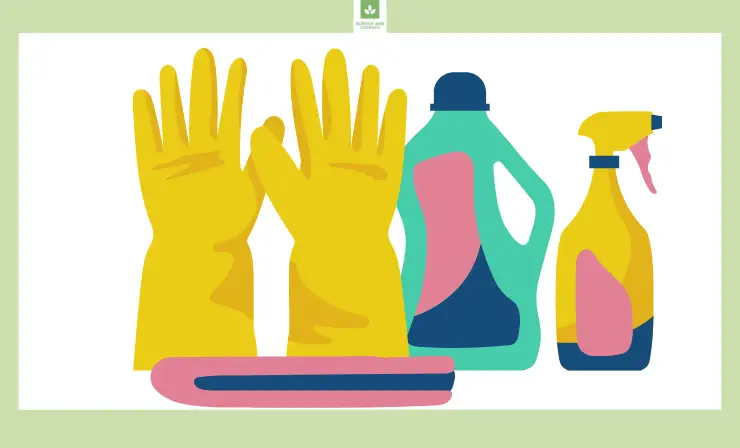 11. Restaurant Waiter or Waitress
Many substitute teachers and teachers find temporary work in the restaurant industry. A waitress or waiter is required to serve food and take orders. You can let the restaurant know that you are only looking for temporary summer work when businesses are often thriving and need the extra help.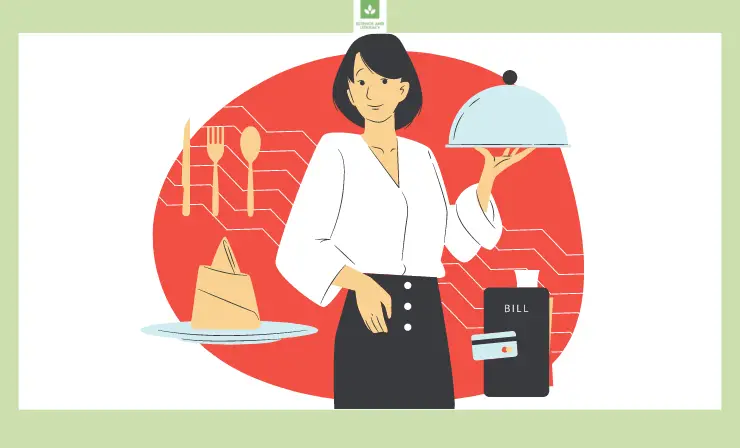 12. Library Assistant
The library becomes busier during the summer months because children are often enjoying books and the computers. Therefore, becoming a library assistant during this time is a wonderful idea. You will help the staff by putting books away, keeping everything clean and tidy, and assisting people with finding the books they are looking for.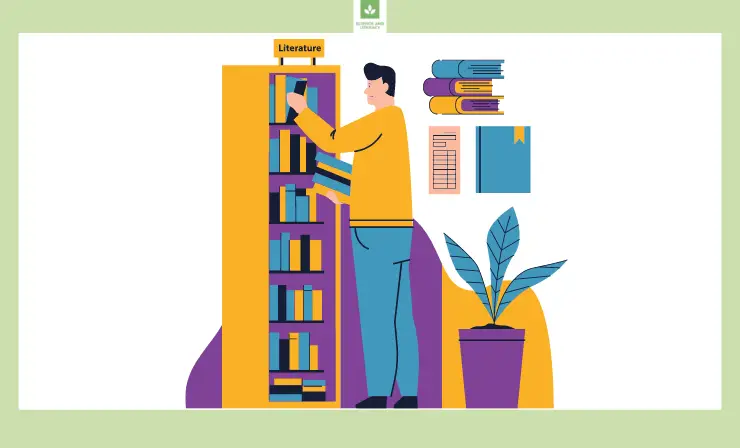 13. Lifeguard
Since the pool is only open during the summer, becoming a lifeguard is a great choice. You will watch over the pool and make sure that all swimmers are safe.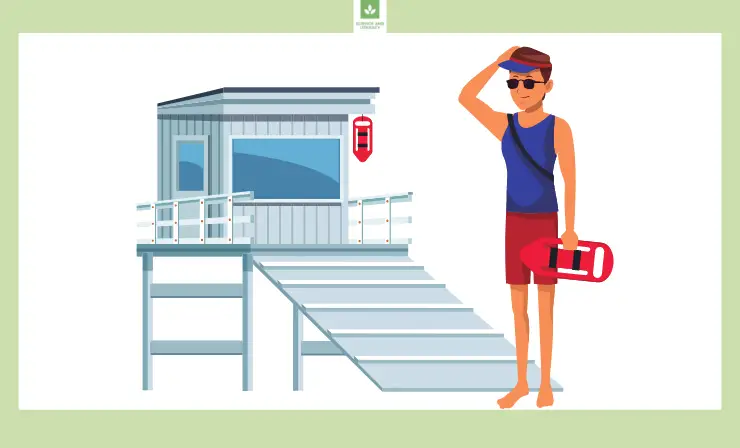 14. Food Delivery Driver
With the growing popularity of UberEATS, Grub Hub, Postmates, and Door Dash, delivering food is a job you should consider. Since children will be at home during the summer, ordering food to be delivered will increase, and you can choose when to help deliver these orders. All you must do is log into an app and begin and end your shift whenever you want.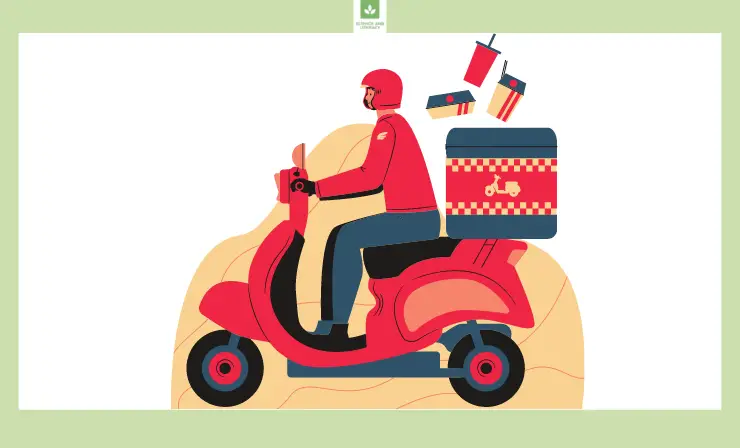 15. Proofreader
Proofreading is another job that will earn you some extra cash. All that you must do is proofread other people's work and help them solve any mistakes that they have made (read about the proofreader's requirements).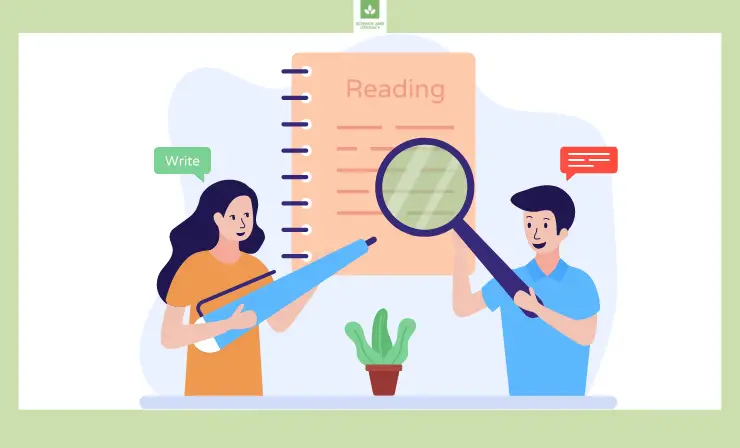 16. Transcriber
A transcriber is in charge of writing out any words that are spoken by mouth. This may require watching a video or listening to a recording. You will write what you hear to create captions for the video or recording.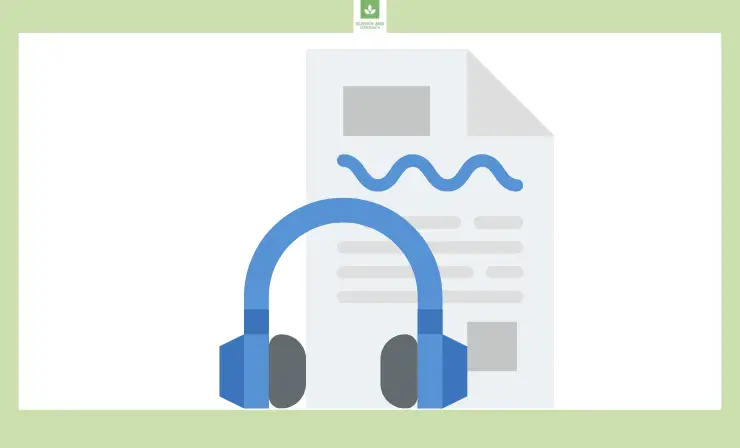 17. Photographer
If you have photography skills, this is an easy way to make money fast. You can post an ad offering your skills and see who reaches out. Some of the most popular types of photography are wedding photography, family photography, pet photography, and sports photography.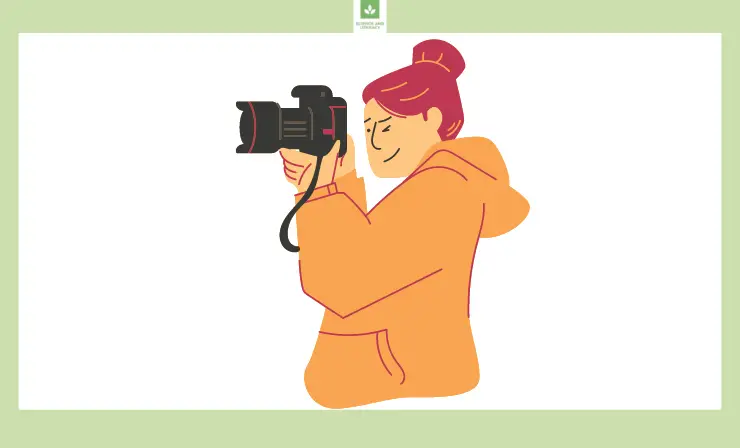 18. Grocery Shopper
Families do not have much time to grocery shop these days. Therefore, you can help them out with this by shopping and delivering their groceries to them. Some of the apps that you can sign up to do this are Shipt and Instacart.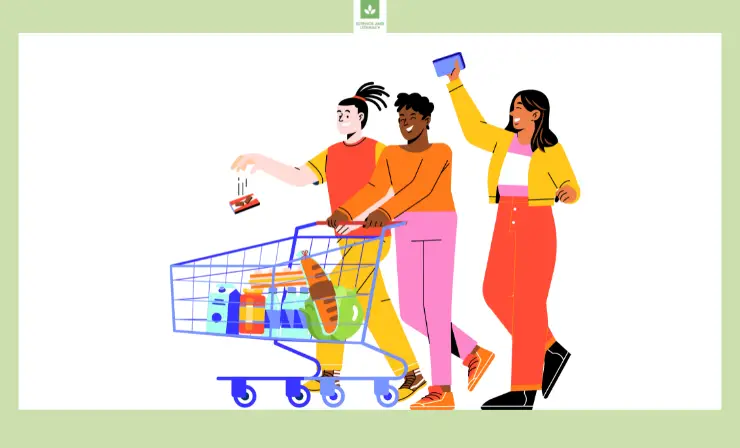 19. Rideshare Driver
If you have a reliable car and feel safe doing so, you can join Uber and Lyft. All this job entails is picking people up and driving them to where they need to go.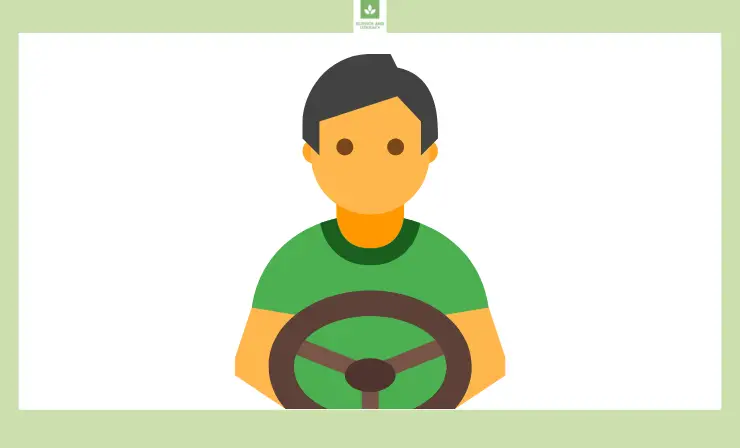 To see a video that goes over several jobs that benefit substitute teachers during the summer, check out Coach Hall Writes' YouTube video. This video is an excellent resource for substitute teachers, college professors, and permanent teachers who have the summer off work and need a job to add to their yearly incomes.
Next, let's go over self-development and the opportunities available.
Why Do Substitute Teachers Have to Work During the Summer?
Since everyone has most likely been a student in the school system before, you should be no stranger to the fact that schools are dismissed every summer. It was a great feeling when May or June came around and you knew that you were finishing up school for the year and would be hanging with your friends at the pool all summer long or traveling around the country with your family. However, you may have not thought about what the teachers do during these months until recently. I must admit that it never crossed my mind until I had the desire to become a substitute teacher years ago. Then, the curiosity immediately entered my mind of what do substitute teachers do in the summer.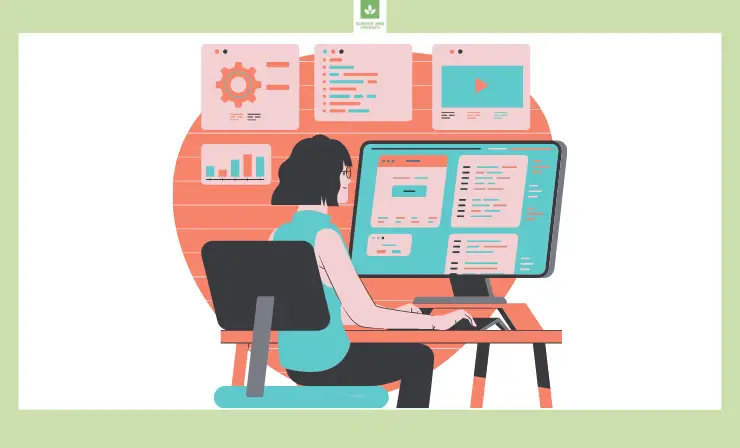 Individuals who work in the teaching profession typically works 9 or 10 months out of the year. Just like students, they are given the summer months to do as they please. However, many of these individuals must find work to do to add to their income for the year. According to USA Today, teachers say working a second job or summer job is a necessity to survive and make ends meet. Therefore, you may see educators who normally work at your school during the year working at restaurants, pools, summer camps, or tutoring agencies to bring in some money during the unpaid summer months.
For some advice from a former educator on how to survive during the summer months, take a look at The Savvy Couple – Kelan & Brittany Cline's YouTube video. Throughout the video, Brittany provides 15 high paying summer jobs for teachers, substitute teachers, and professors who are off for the summer holidays and need to make money.
Now, let's jump into the 19 best jobs for substitute teachers in the summer.
6 Opportunities for Self-Development
One way for substitute teachers to use their time wisely over the summer break is to focus on self-development. This means that you may want to be a part of different events that will help you with your teaching. Below, I will tell you about a few opportunities occurring every year.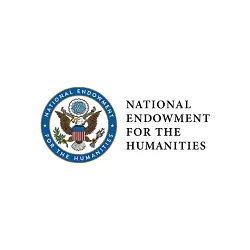 The National Endowment for the Humanities has several opportunities for individuals interested in learning, traveling, and focusing on self-development.
A few events that are coming up are the Civil War Archives, Engaging Latinx Art, The Revolution in Books, and The Imagination and Imaginal Words in Buddhism.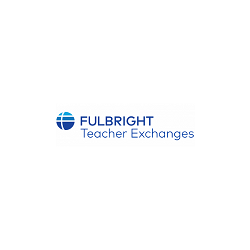 The Fulbright program provides a variety of workshops around the world. It is a yearlong program that can be completed online during the year.
In the summer, it is required of the participant to travel internationally, which is perfect for substitute teachers who are off during the summer months.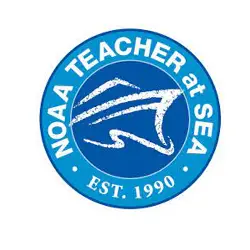 The NOAA Teacher at Sea Program hosts several teachers for a couple weeks.
The teachers are on a ship researching, writing, and learning. It is a very interesting experience, and it looks great on a resume.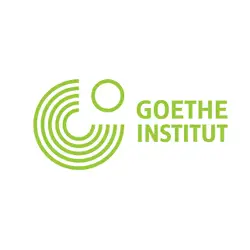 This is a fellowship that invites teachers to live in Germany for a couple weeks.
The goal is for American teachers to connect with German teachers to share their experiences on curriculum, STEM, and social studies. You will also learn a lot about the German culture.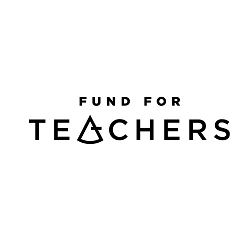 The Fund for Teachers is a program known to give teachers financial support to design and participate in a self-guided study.
The project can take place in the United States or anywhere around the world. Their reason for doing this is to invest in teachers' self-development and professional growth to support student success and strengthen communities and schools.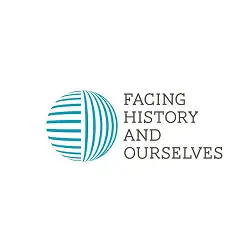 If you are unable to travel, Facing History & Ourselves offers several on-demand webinars and self-paced workshops. These opportunities will help you gain more skills, knowledge, and experience in the teaching profession.I also recommend taking the time during the summer to reassess your classroom and what items you may need to make the upcoming school year a success. One of my favorite large items that has benefited my classroom is an interactive whiteboard. It has made my job easier, and my students love it!
Another one of my personal favorite items for my classroom is the document camera. This has helped me so much when it comes to my students' various learning styles. It can be used in-person and virtually.
6 Best Teacher Job Sites
There are several job sites that help teachers find jobs. I have looked at many and have narrowed down my list to six. Therefore, these are the 6 best teacher job sites that you should visit if you are in the market for a job: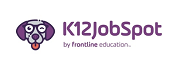 This is a website that you can post your resume for all school systems to see, or you can submit an application to a specific school.
It consists of almost 2,000 school systems and over 600,000 candidates are currently using this website.

This website is perfect for those seeking a job in an elementary school.
This site is free to use unless you want to upgrade to the premium package, which is $30.00 per month.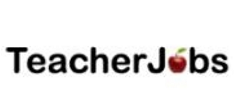 com is free to use for qualified applicants and schools.
It gains thousands of visits per day and is known for helping educators around the country find a job quickly.
This is a website that is very easy to use. All you need to do is post a resume, check out the school districts, and begin searching for jobs.
You will have the option of finding a career in private or public institutions.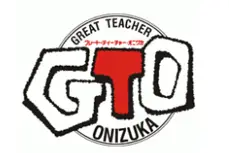 With a very simple website, Greatteacher.net encourages users to post resumes and search for jobs.
It is easy to use and known to help you find a job quickly.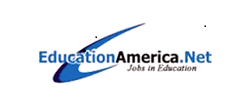 While it is free to browse on EducationAmerica.net, you must register when you are ready to apply to a job posting. It is free to register if you are located in the United States.
Almost 3 million people use this website in the U.S. and are impressed with its simple and easy-to-use features.
While you are job searching or working your summer job, do not forget to take the time to prepare and get ready for the upcoming school year in the fall. One of the best ways that I believe you can do this is to purchase a camera for recording lectures. This will save you some time and effort when the school year begins. Whether in-person or remote, your students will be able to watch and rewatch your recorded lessons to help them fully comprehend what you are explaining.
Useful Resources
Conclusion
I hope this article helped you gain an answer as to what do substitute teachers do in the summer. When entering any teaching profession, you must be aware that you will most likely have the summers off. You can choose to spend them resting, traveling, working another job, working on your self-development, or many other things. The choices are truly endless. However, I want you to have the resources that you need to find something productive to do during the teaching off-season. If you are like me and need the extra cash, then you should find this article to be very beneficial each summer. Good luck and Happy Teaching!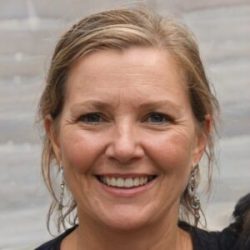 Latest posts by Simona Johnes
(see all)