If you've ever had to wade your way through a list of classroom standards, trying to figure our how the heck you're going to work all of those requirements into your curriculum, you know that it can be a daunting task! To make matters worse, you know that at any time, your lesson plans could be analyzed to make sure that you're complying with the standards.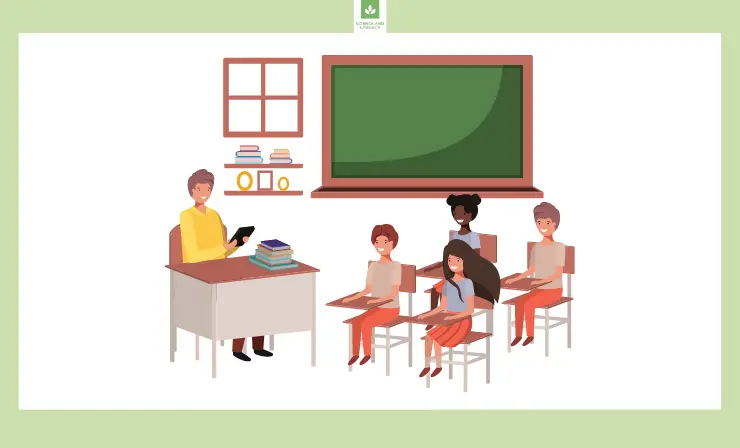 If this sounds overwhelming and terrifying to you, you aren't alone!
Thankfully, I'm here with my years of expertise to help you build the perfect standards-based classroom.
In this article, we'll briefly look at what makes a standards-based classroom different from a traditional classroom. I'll also give you a helpful checklist of everything that you need to keep a standards-based classroom running smoothly.
If your classes are online, I have some helpful tips for you, too!
So, before you dust off that book of standards to apply to your lesson plans, take a look at this important advice for creating and managing the ideal standards-based classroom.
What is a standards-based classroom?
You may be wondering what exactly I mean by "standards-based classroom."
Many states and school districts have created lists of standard knowledge and skills that students should learn in each subject and each grade level. Teachers are required to base their lessons on these standards.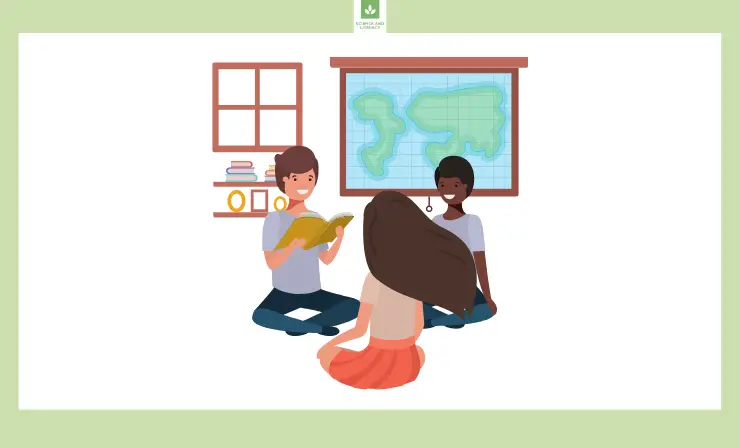 Even if you don't have state or district standards, you most likely have certain guidelines for what your class needs to learn. This is what I mean by "standards-based."
In a standards-based classroom, you should:
Make the standards accessible to students,
Reference the standards regularly,
Use the language from the standards in your lessons.
In other words, your students should be able to tell you, their parents, and anyone else who asks exactly what they're learning!
If you'd like to learn more about educational standards, check out this fun and informative video! In this virtual lesson, a veteran teacher with years of experience with educational standards gives you insider knowledge about educational standards.
She breaks down how to understand exactly what each standard really wants students to master and tells you how to include these requirements in your lessons.
If online teaching is more your speed, that's ok, too! We'll talk a little later about how to tailor your online classroom to standards-based education. But first, take a look at this article to learn more about getting a great online teaching job!
Standards-based classroom checklist
The first thing that you need to do to make your standards-based classroom run smoothly is round up the appropriate equipment. Let's take a look at some equipment that will help!
Displays
In a standards-based classroom, it's key that the standards be visible and accessible to all students.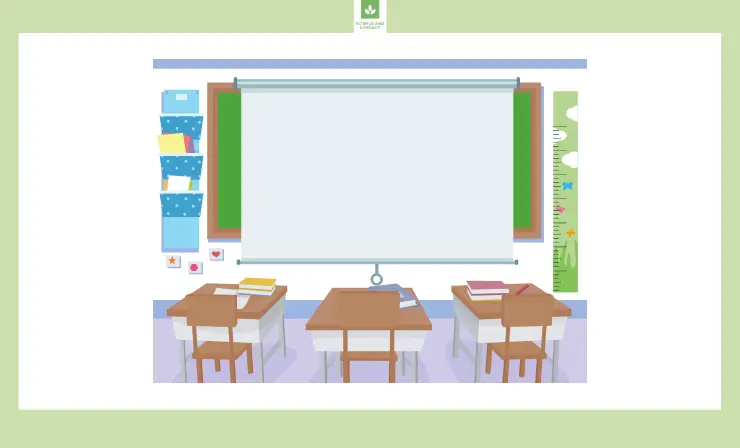 Make handy displays for standards, vocabulary words, and other important information using items such as the following:
Tack boards: A tack board provides a great place to display standards and other information without damaging the walls. Displays can be changed easily as students progress to new levels.
Display rails: Display rails are another great option for displaying your standards that take up less space. You can also attach items used for assessment or practice so that students learn to speak the language of your standards.
Display tiles: If you're looking for a fun and creative option, display tiles can be turned into any pattern you like! Place your standards and vocabulary words all over the room to make learning fun!
With these items and a few basic art supplies, you can easily and creatively make sure that your standards are visible and accessible.
Organization
It is also important in a standards-based classroom to make sure that your materials are neat and organized.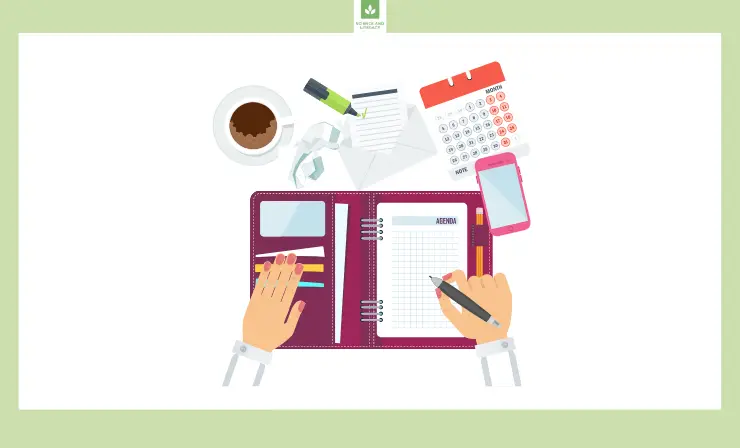 How else can you make sure that your students are making progress toward each standard in each lesson?
Here are some items to help keep you organized:
Ppocket charts: Use a pocket chart to keep all of your materials handy and organized. You'll never miss a part of your lesson with your materials right at your fingertips.
Bins: It's also important for students to keep their work organized. If each student has their own bin for completed work, you'll have a much easier time assessing their progress.
Planners: Standards depend on a clear progression to new levels as students master skills. Having a planner where you can plot out their learning can be a life saver!
Progress chart: Often, students become more motivated when they can see their progress. Try using a progress chart to keep track of their mastery in a fun way!
With these handy items, you can plan standards-based lessons without the stress!
Technology
Technology can be extremely helpful for achieving standards-based goals.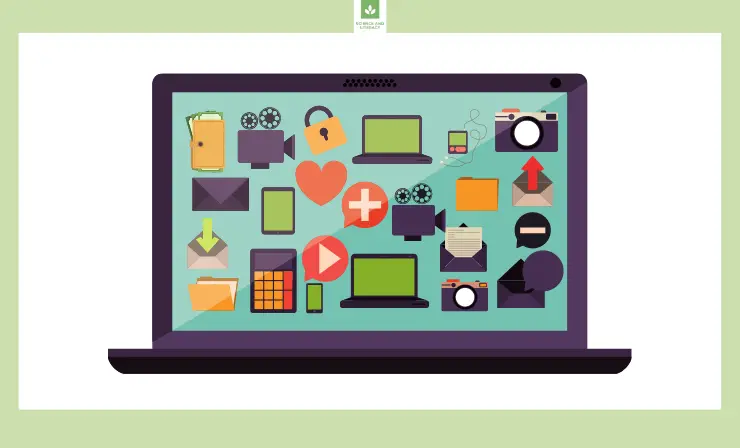 Check out some of these great options:
Projector: Many teachers are familiar with projectors, but you can take it to the next level by projecting directly from a tablet! Engage your students in a large group by projecting fun activities.
E-reader: Reading skills are an important part of standards. Help your students develop their reading abilities and vocabulary by allowing them to use an e-reader. This will give them access to tons of great books!
Tablet docking station: If you have tablets that your students can use during a lesson, keeping them charged and organized can be a pain. A docking station where tablets can be plugged in will save you a lot of headaches.
Document camera: The old days of transparencies are gone; cue the document camera! Use this handy gadget to project documents and other objects for your class to see.
Wireless buzzer: This will make your learning environment piece and quiet.
Other resources
There are other important items that can help your students achieve standards in the classroom:
Many students learn better with their hands. In this article, learn how to use manipulatives in your classroom. Manipulatives can include counters, geoboards, flash cards, and more!
In standards-based education, it's important for students to have reading materials that are appropriate for their current level. Students need to be challenged, but only to a reasonable extent. Make sure that your classroom has reading-level appropriate books for all students.
Traditional Classroom vs Standards-Based Classroom
In a traditional classroom, teachers can select the topics and resources that they think best fit with the assigned curriculum.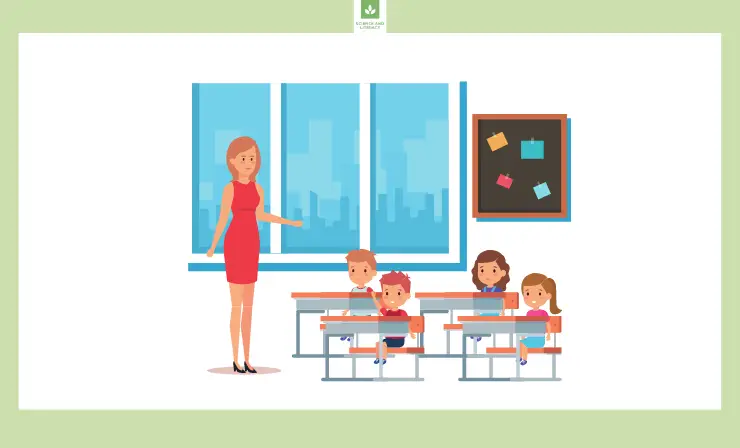 The focus of a traditional classroom is often on the final grade, ensuring that students have learned the material at the end of the term. Typically, students in a traditional classroom receive grades based on tests, quizzes, and papers, usually graded on a scale of letters or percentages.
Standards-based classrooms do things a little differently.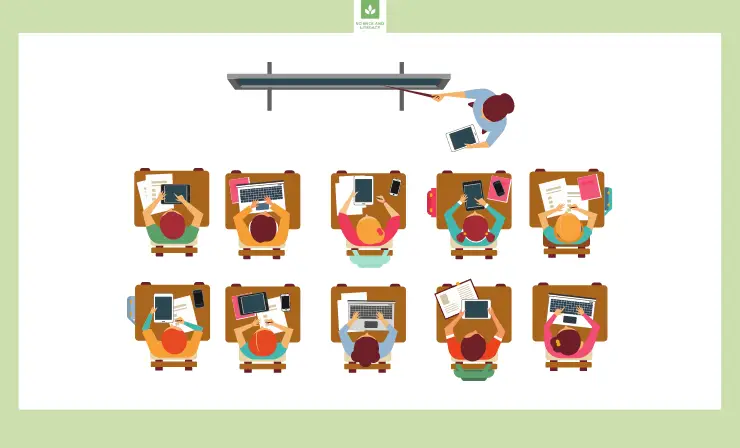 In this classroom, teachers must first figure out what skills students must master, and design their lessons and assessments to meet those goals.
Assessment is ongoing, with teachers providing regular feedback about each student's progress. Instead of marking work with a letter grade or percentage, standards-based teaching focuses on how well the student has mastered each criterion established at the start of the term.
How to create an online standards based classroom
Sometimes, working online is the easiest way to teach. Luckily, a lot of students can really benefit from an online standards-based approach!
Setting up an online classroom is a great way to encourage students to make better use of technological tools. Because technological proficiency is a big part of most standards, that can be a major benefit to online learning.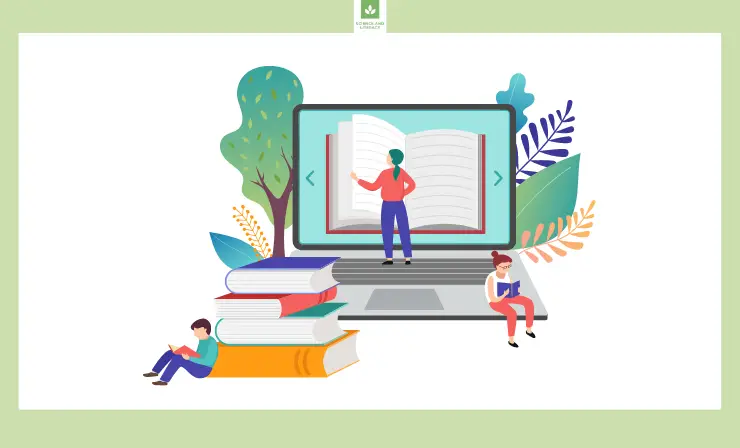 Online classes are often smaller than in-person classes, so students also get the benefit of more one-on-one time with the teacher.
This is great for assessing students in a standards-based classroom, as it makes it easier for you to get an in-depth understanding of each student's progress. Learn more about the benefits of online classrooms in here.
If you're interested in making an online standards-based classroom, check out this great tutorial. It gives you a step-by-step guide to creating a standards-based classroom using Microsoft OneNote. You'll see that building your classroom online can be a snap!
Useful Resources
Final Thoughts…
A standards-based classroom can take a lot of the guesswork out of education. Students know exactly what they're expected to master, and teachers can easily build lessons that work toward the goals set out in the standards. Some lists of standards can be daunting, but with a little preparation, you'll be on your way to a successful school year!