Online teaching jobs are definitely booming. There are quite a few platforms where teachers can connect with students from China and other parts of the world to teach English or other skills. While you may think that you won't be qualified to teach on many of these sites without a teaching degree, that isn't necessarily accurate.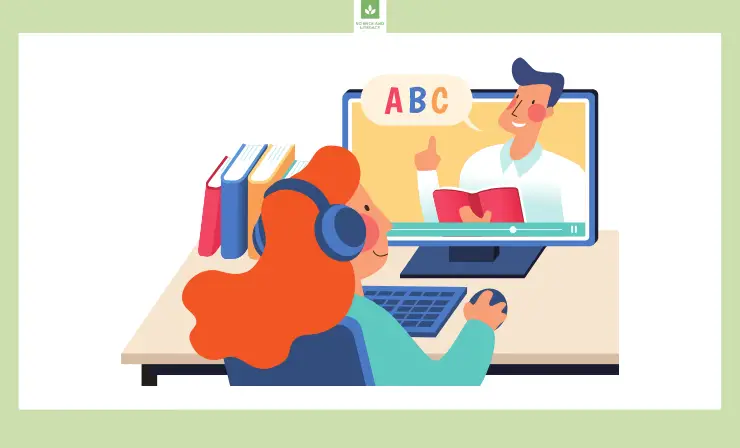 Keep reading to learn the steps you should take to get hired for an online teaching job even if you don't have any experience. We'll also share 12 top online platforms that hire teachers without experience.
6 Steps for Getting an Online Teaching Job with No Experience
Ready to learn the top steps you should take to get hired for an online teaching job even if you don't have any classroom experience? Our top tips are below!
Complete a TESOL/TEFL certification course to receive a certificate: Nearly all online teaching platforms now require teachers to have a TEFL certificate based on new regulations by the Chinese Ministry of Education. There are online courses you can take, and it shouldn't take you too long to complete. Be proactive and have this completed before applying to increase your chances of getting hired.
Highlight any experience you have working with children: Even if you don't have classroom teaching experience, share whatever experience you do have. List out jobs or volunteer work you've done with children, such as coaching, teaching swim lessons, or babysitting.
Confirm your computer meets the minimum requirements: Many online platforms list minimum requirements that computers must meet in able to be compatible with the teaching software. Check these requirements before applying. If your computer isn't compatible, consider an upgrade, or look for another company that may not have the same requirements.
Find a mentor: Many platforms can connect you with a mentor to walk you through the application process and help you prepare for your interview and demo class. If at all possible, take advantage of this. A mentor can be extremely helpful in making sure you're prepared and ready to meet the expectations of the interviewers. Social media groups also exist for many of the online platforms, and you may be able to connect with a mentor and find advice from other teachers.
Be enthusiastic and animated: Most evaluators are looking for enthusiastic teachers that will engage students. Make sure you let these qualities shine through during your demo class. This will make it more likely that the evaluators will provide you with higher ratings and hire you.
Apply to more than one company: If you don't get hired the first time you apply for a position, don't give up! There are numerous companies out there, so find another one that looks like it will be a good match for you and try again. Many companies will also let teachers re-apply after a set amount of time.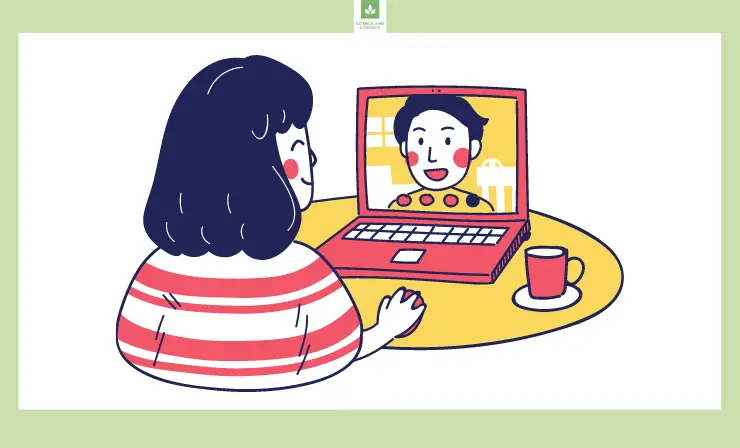 We've asked some teachers which platforms they use to get money teaching online. So here are the most common answers.
12 Platforms to Get an Online Teaching Job With no Experience
These platforms except teachers with no experience to conduct online lessons. We've chosen some the most reccomended options among teachers. Get a try to check which platform is the post fit for you.
If you have your own options, we will be happy if you share them in the comments. Looking forward to getting any feedback from you.
1. Cambly — Teach Students from China Online
Unlike many online teaching platforms that are based in China, Cambly connects students from across the globe with native English speakers to help them learn English. Some of the skills your students, young or old, may be looking for assistance with including increasing their English conversational skills, preparing for exams like TOEFL or IELTS, preparing for job interviews, or role-playing to enhance their English communication skills in places such as a grocery store.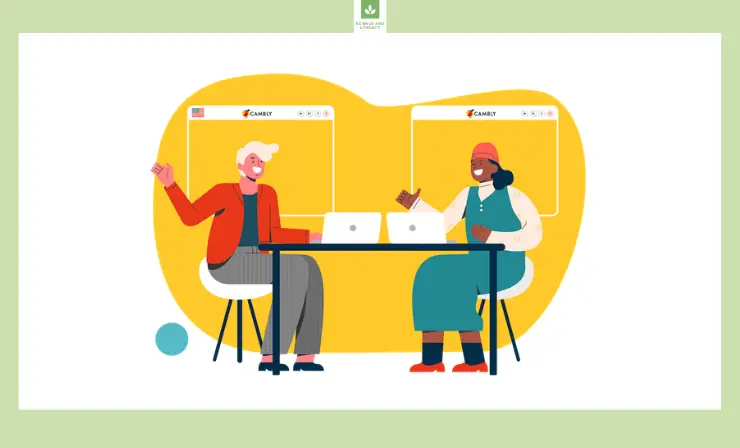 Cambly's classes are all one-on-one video chats. Students log in when they are looking for a tutor and are connected with an individual that is available. This means that if you are online and appear available more that you'll get more bookings. Students can book 15-, 30, of 60-minut classes. The in-chat translation feature makes it easy to communicate with your student if one of you is having trouble understanding the other.
Teaching online, you may need good headphones. Check up the best models in this article.
Benefits
Weekly paychecks
Applying is easy
$10.20/hour pay
No commitments or minimum hours
One-on-one classes
Best for: Individuals who prefer teaching a one-on-one class on varied topics.
2. VIPKid — You Don't Need Any Experience, Only a Four-Year College Degree
VIPKid is an online platform designed to help students earn English. The students you'll be teaching through VIPKid are primarily located in China, meaning most classes will be held during the early morning or late evening hours. While you don't need any teaching experience, you are required to have a four-year college degree. Your degree can be in any subject area, but VIPKid does recommend having at least two years' experience with working with kids.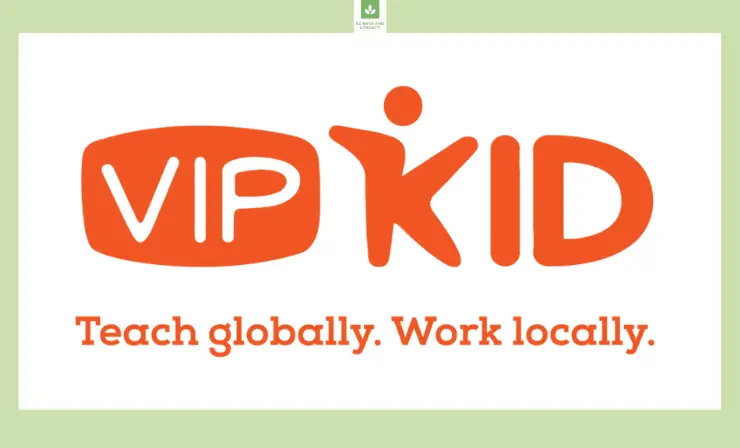 As one of the most well-known online ESL platforms, VIPKid has a good number of students, which can equate to a fuller teaching schedule as you gain experience. You are able to create your own schedule, and you'll get paid for each class you teach. The hourly rate can work out to around $22/hour when you add in all the incentives you can earn.
Benefits
Well-known platform with lots of students
You can set your own schedule
Lessons are planned for you
You get paid per each class you teach
Base pay is between $14 and $18/hour, but with available bonuses and incentives it can be as high as $22/hour
Best for: Individuals who want to help students learn English and are comfortable with early morning or late-night work hours.
3. GoGoKid — You Need a TESOL Certificate
GoGoKid is another site designed to help students in China learn English. You don't need to have a teaching degree or classroom experience for this site, but you will need to earn an TESOL certificate, as is common with many ESL online platforms. You also need to be a native English speaker and hold a bachelor's degree in any subject area. GoGoKid also requires their teachers to have at least one year of experience working with children in any setting.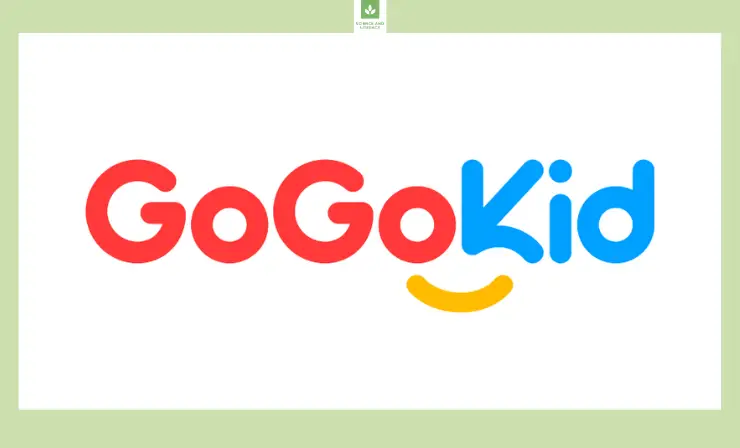 There are no minimum hour requirements, so you can plan to teach as much or as little as your schedule and needs allow. GoGoKid offers a base pay between $7 and $10 per 25-minute class depending on each individual's experience and qualifications. With more experience and high parent reviews, some teachers can earn up to $25/hour.
Benefits
You can set your own schedule
GoGoKid pays between $14 and $25/hour
The lessons are planned and prepared for you
They offer one-on-one classes
Best for: Individuals with a bachelor's degree and at least one year experience working with children.
4. PalFish — You Have the Option to Create Your Own Videos, Livestreams, or Other Content
PalFish hires three types of teachers:
The first is PalFish Teachers who want to create their own content and come up with live streams to share with students. These teachers use live streams to teach a one-on-one class. They do not have to commit to a certain number of minimum hours. Students vary in age and may be children or adults.
The second teaching group is PalFish Official Course Instructors. PalFish Official Course Instructors also teaching one-on-one classes, but they use the lessons developed by PalFish. The students taught will be between 3 and 12 years old.
The third type of teacher is PalFish Philippines Course Teachers. The description for this group is the same as the Official Course Instructors. The difference is that it is for teachers from the Philippines.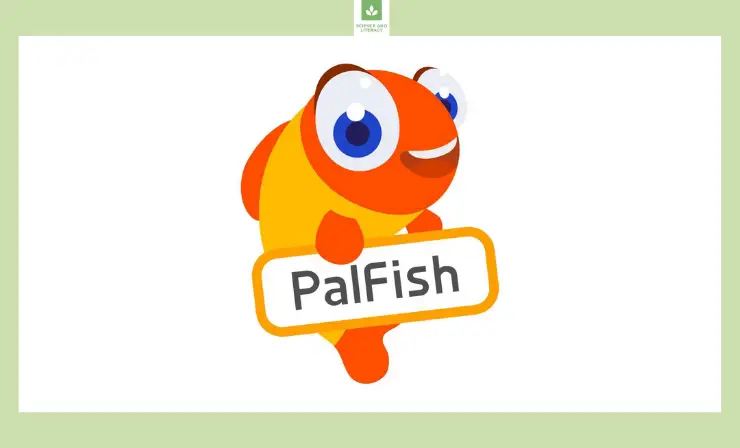 The requirements for each category vary slightly. PalFish Teachers and Official Course Instructors must be native English speakers and hold an ESL teaching certificate. Official Course Instructors must also commit to teaching a minimum of 10 hours each week. Philippines Course Instructors need to hold a teaching certificate, must be from the Philippines, and need to be a fluent English speaker.
Benefits
PalFish Teachers can set their own rates
Official Course Instructors can earn up to $22/hour
There are no time commitments of minimum hours for PalFish Teachers
You can teach using a phone, tablet, or computer
Individuals have the option to create their own videos, livestreams, or other content
Best for: Teachers who want to create their own lesson content to share over livestream.
5. Magic Ears — Small Group Classes of Up to 4 Students
Magic Ears seeks out high energy teachers to deliver engaging lessons for student in China. They offer small group classes of up to four students between the ages of 4 and 12. Each class runs for 25 minutes followed by 5 minutes of time to record feedback to send to students.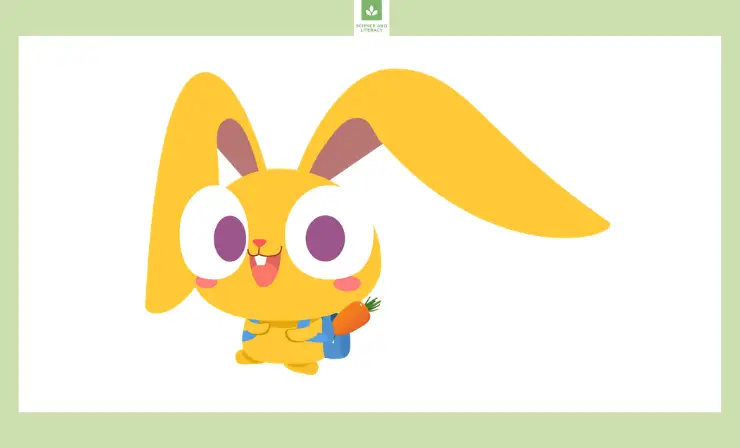 Magic Ears provides all the lesson plans and slides to share with students, but teachers are required to prepare at least two props for each class they teach. Magic Ears does prefer individuals to have some teaching experience, but if you can show that you have worked with children in another setting, they may still hire you.
Benefits
Teach small classes of up to four students
Teachers can earn up to $26/hour
No minimum hours required
Best for: Animated individuals who are enthusiastic about teaching English to students in China.
6. Skooli — One-on-One Tutoring Sessions for Students
Skooli offers one-on-one tutoring sessions for students. Teachers can set their areas of expertise and connect with students who need help with a specific subject area. Skooli teachers set their own schedules and can teach from anywhere they have computer access. Students may schedule sessions with you or login and request help with a specific problem if you're online and available.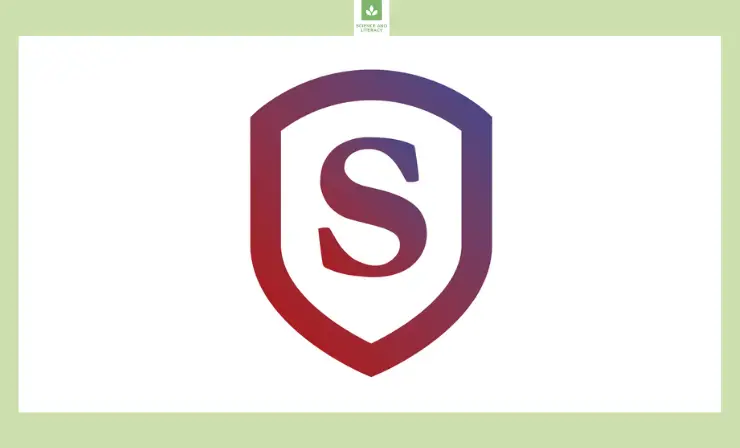 Skooli offers tutor videos, training, materials, and demos to help each tutor feel comfortable using the platform. They require individuals to pass a background check and show proof of teaching certification.
Benefits
Earn up to $25/hour
You can set your own schedule
One-on-one tutoring
Easy application process
Best for: Individuals who would like to tutor students in a specific subject area.
7. Whales English — Each Class Has Between 2 and 6 Students
Whales English instructors teach English as a second language to student. Teachers will meet with the same students about once every week. Each class has between two and six students.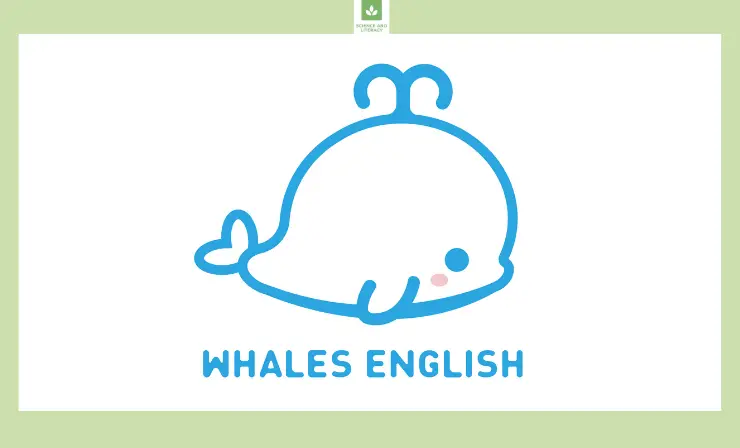 Whales English takes care of planning lessons, but teachers are encouraged to provide their own props and other supplementary materials to strengthen their lessons for students.
If you are in need of a doc cam for your online lessons, find the best solutions here.
Benefits
You can earn between $18 and $27 for each 50-minute class
Fixed schedule and stable income
The curriculum and lessons are provided for you
Whales English offers career development and other support for their teachers
Best for: Individuals ready to commit to at least 12 months of online teaching with some fixed slots each week.
8. QKids — The Curriculum and Lessons are Prepared forTeachers
QKids uses a game-based platform to engage students as they learn English. The curriculum and lessons are prepared for teachers, and teachers work with students to guide them through each exciting lesson. The classes on QKids may have between one and four students between 5 and 12. Each class lasts for 30 minutes.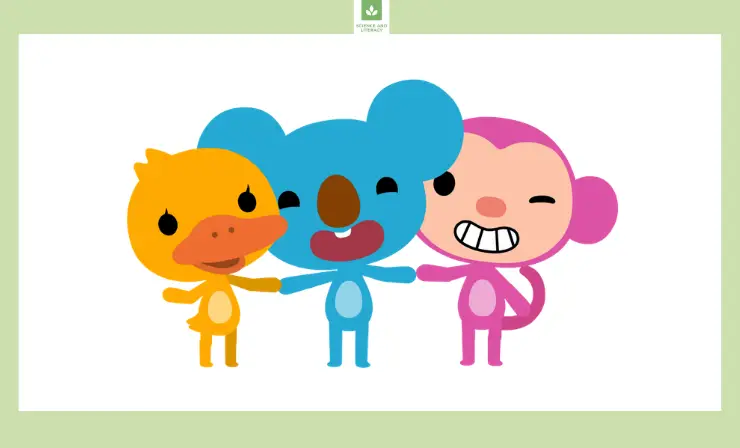 To teach for QKids, you need to have a bachelor's degree in any subject and be eligible to work in the United States or Canada. Each 30-minute class pays $8, but with bonuses you can earn up to $20/hour. Teachers must commit to at least six hours each week.
Benefits
Pay ranges from $16 to $20/hour
Each class is 30 minutes
The platform is game-based and engaging
Best for: Individuals who are excited about teaching through a game-based platform and have at least six hours a week to commit.
9. Landi English — Teachers Must Ccommit to at Least 18 Hours per Week
Landi English uses an immersive system based on Content and Language Integrated Learning. The company is based in China and offers classes for students between 5 and 10 years old. Each class lasts for 25 minutes, and you may teach either one or two students at a time.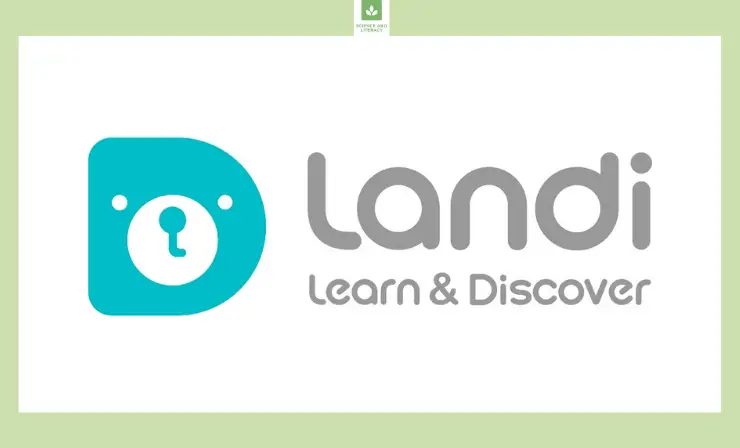 Landi English prepares all the materials and lessons for their teacher. They prefer to hire individuals with teaching experience, but it isn't an explicit requirement. You are required to have a bachelor's degree and TESOL certificate, though. Teachers must commit to at least 18 hours per week.
Benefits
Classes only have one or two students
You can earn up to $18/hour
No planning or preparing necessary
Best for: Individuals looking to teach at least 18 hours each week.
10. SkimaTalk — The Majority of Students Are Adults
SkimaTalk teachers create their own profiles and students can select their desired teacher to book a class with. The classes for their Japanese-based company take place over Skype video chat and may occur at any time, according to the schedules of teachers and students.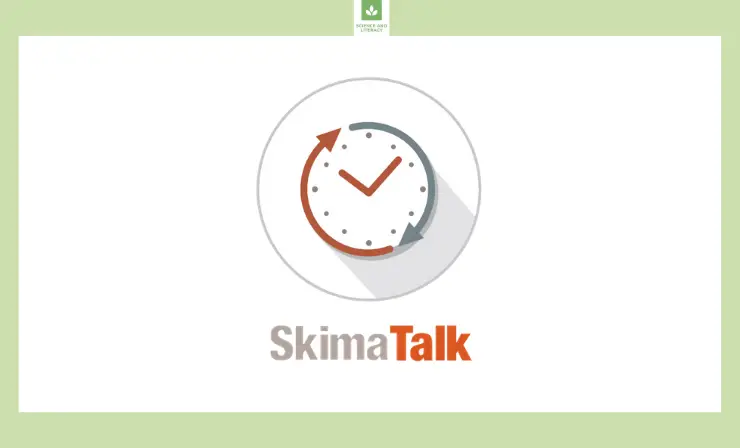 SkimaTalk offers pre-prepared course content covering a variety of topics including English basics, business English, and writing test preparation. Teachers may also choose to create their own content to share with children. The majority of students on SkimaTalk are adults.
Benefits
No degree required
You can set your own rates and earn $16 or more per hour
Most students are adults
There are no minimum hours
Best for: Individuals looking to teach adults.
11. SayABC — Use an Engaging Curriculum from National Geographic
SayABC uses engaging curriculum from National Geographic. Instructors teach a 40-minute class to groups of up to four students on the interactive teaching platform. Unlike some other sites where the students you teach will vary from class-to-class and week-to-week, with SayABC, you'll see the same students two times each week for three months.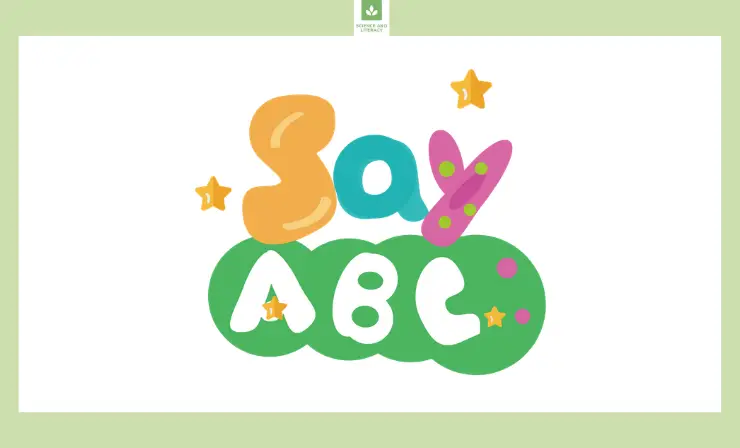 The students on SayABC are between 5 and 12 years old. SayABC does prefer their teachers to have at least one year of teaching experience, but some other forms of experience working with children may still qualify you.
Benefits
Earn up to $21/hour
Teachers finishing a degree can get hired during their final year of college
The application process is quick
They also hire teachers from the UK, Australia, Ireland, and New Zealand, in addition to the US and Canada
Best for: Individuals who would like to make a connection with their students and teach the same students for multiple lessons.
12. Acadsoc — You Must be at Least 20 Years Old and Hold a Bachelor's Degree
Acadsoc is an online English teaching platform that offers one-on-one classes for Chinese students. They offer pre-planned lessons and materials for each lesson; teachers are responsible for delivering the content and providing feedback to students.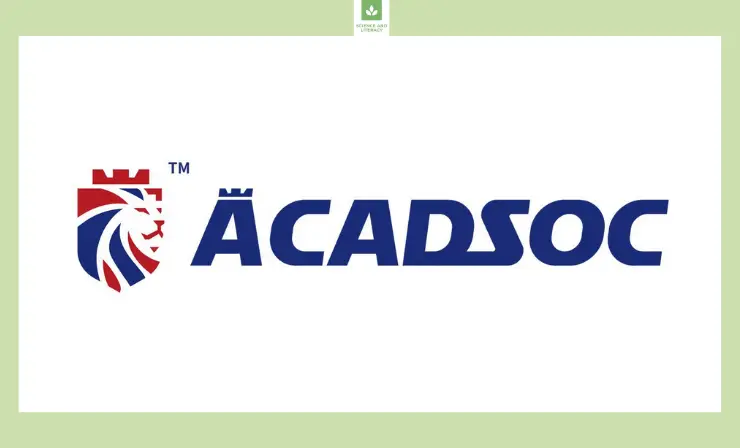 In order to teach for Acadsoc, you must be at least 20 years old, hold a bachelor's degree, and posses excellent English communication skills. The rate of pay varies based on your qualifications, but you can also earn bonuses for attendance, enrollment, and other incentives.
Benefits
They offer flexible work hours
The application process is straightforward
Pay is based on qualifications and additional incentives are also available
Best for: More experienced teachers who would earn a higher rate based on their qualifications.
Final Thoughts
If you're interested in teaching online but don't have any teaching experience, don't let it stop you from trying to find a job! Hopefully this article has helped you realize that there are a number of online teaching platforms that hire individuals with no prior teaching experience. Now that you've read through our reviews, think about which platform or platforms seem like the best fit for your schedule, experience, and preference. Visit one of the websites and start the application process today!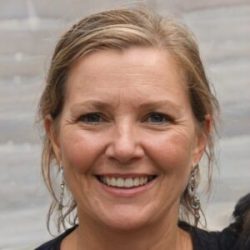 Latest posts by Simona Johnes
(see all)