All students love those extra days off in the school calendar for teacher work days. However, you may be wondering what actually goes on while the students are at home, cozy in their pajamas.
Most teachers find themselves overwhelmed at times. If you're thinking about becoming a full-time classroom teacher, it will be helpful for you to know what a teacher work day is and how it can make your life a whole lot easier!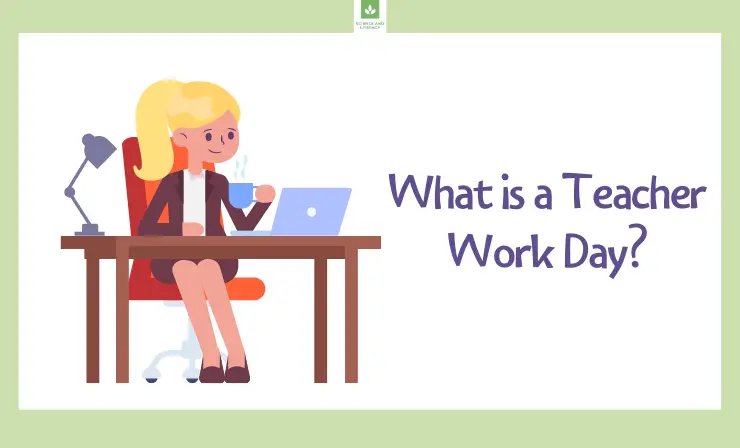 In many schools, have teacher work days occasionally during the term is a professional right, so make sure that you take advantage of them when signing a contract for a new position! Work days make it easier for you to accomplish your professional duties as a teacher, so it's important that you know what to do when a work day rolls around.
I've been teaching for a long time, and teacher work days are a valuable part of the job! In this article, I'll share with you some of the best tips that I've learned while taking advantage of teacher work days throughout my teaching career.
I've also done a lot of in-depth research on the benefits of teacher work days and how to best use them. I'll share all of the best information that I've learned to help you make work days some of the best days of the year!
Let's start off with the basics: what exactly is a teacher work day?
What Is a Teacher Work Day?
Teaching can be a lot of work. During the day, you're often too busy teaching classes to do things like updating lesson plans, grading papers, preparing materials, and making copies of worksheets and tests.
No one wants to have to take a ton of work home with them, spending weekends and evenings getting caught up. This is where the teacher work day comes in!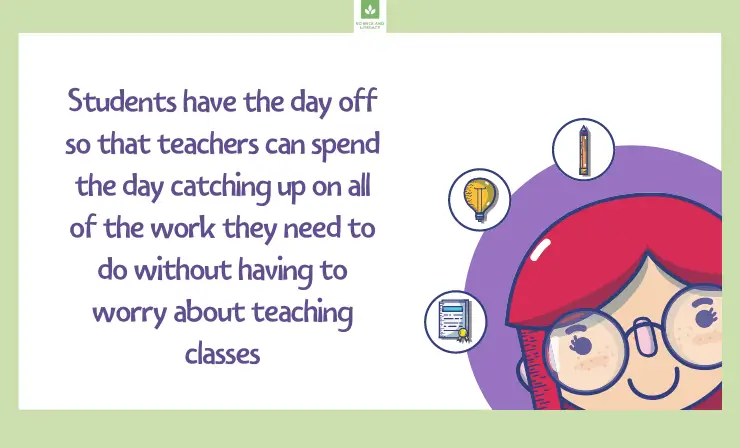 Work days are also a great opportunity to collaborate with colleagues on the needs of your shared students and create exciting interdisciplinary lessons. You can also work with colleagues within your own departments to help each other come up with new ideas and overcome challenges that you face in your classrooms.
On some work days, school districts will also offer workshops and other training opportunities to help teachers improve their teaching skills. Many of these workshops can count toward the continuing education credits that teachers need in order to maintain their certifications.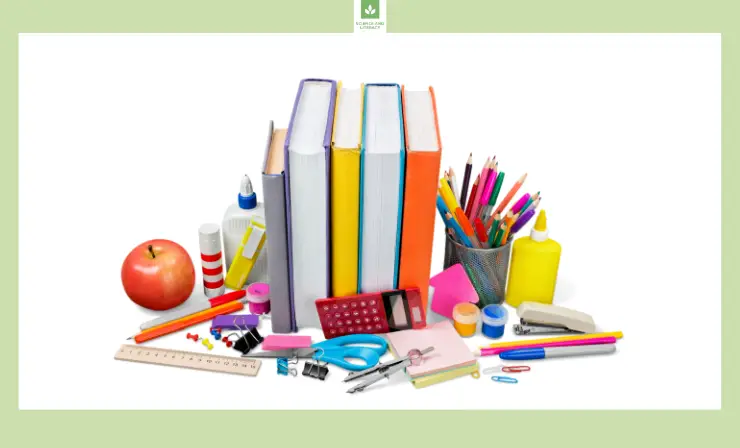 According to the National Council on Teacher Quality, the average school district offers an average of 10 days each year in which teachers can work in their classrooms without any students present. This has been shown to significantly increase class quality and work-life balance for teachers.
Unfortunately, in some school districts, it can be difficult to actually spend time preparing lessons and doing collaborative work on these teacher work days.
Some schools arrange so much additional training, that there's no time for anything else! This can seriously limit the productivity of a teacher work day.
Hopefully, you'll end up teaching at a school that values the important work that you can get done on a teacher work day!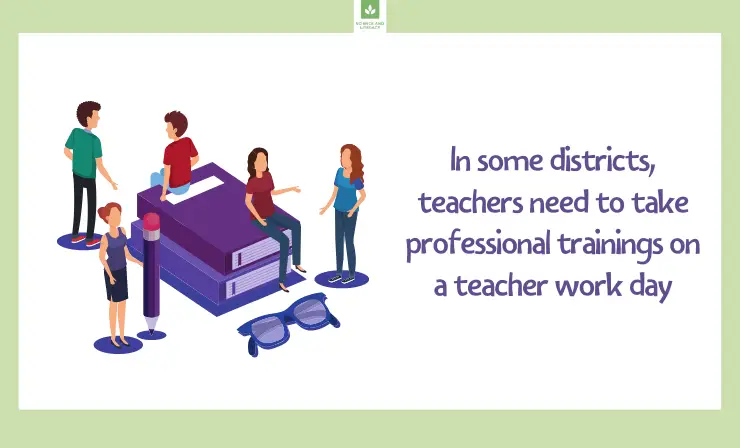 Do you still have questions about what a teacher work day looks like?
Check out this great YouTube video! In this video, an experienced teacher takes you through a work day at her school and shows you all of the best ways to spend that extra time in your classroom.
Are you interested in becoming a teacher, but you're not quite sure how to go about it? Check out this article to learn how to get an online teaching job, even if you have no teaching experience.
How Is It Determined When the Teacher Work Day Will Be Held?
Typically, teacher work days are built into the school calendar at the beginning of the school year. You should know by the first day of school when those work days will occur so that you can plan ahead.
These days are chosen by the school district, often in conjunction with the local teacher's union. This allows the best interests of both the district and its teachers to be represented in the final calendar.
7 Tips for Spending the Teacher Work Day and How It Can Change Your Work-Life Balance
When there's a work day on the calendar, you should make the most of it! Follow these tips to maximize your day:
1. Avoid Distractions
Social media, email, and sidebar conversations can eat into your work time, so keep these to a minimum.
2. Make a Schedule
Give yourself a certain amount of time for each task that needs to be done to ensure that you stay on top of everything.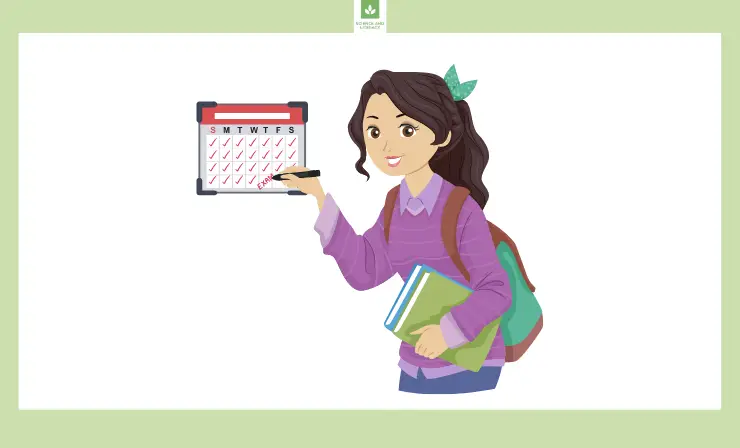 3. Don't Be a Perfectionist
Focus on knocking out as many tasks as possible instead of sweating over small details that can take up a lot of your time.
4. Prioritize
If there's a big project that needs to be done that you never seem to have the time for, make sure that it gets done on your work day.
5. Don't Multitask
For example, dedicate certain times during the day to check emails or make copies instead of doing these things in smaller batches throughout the day.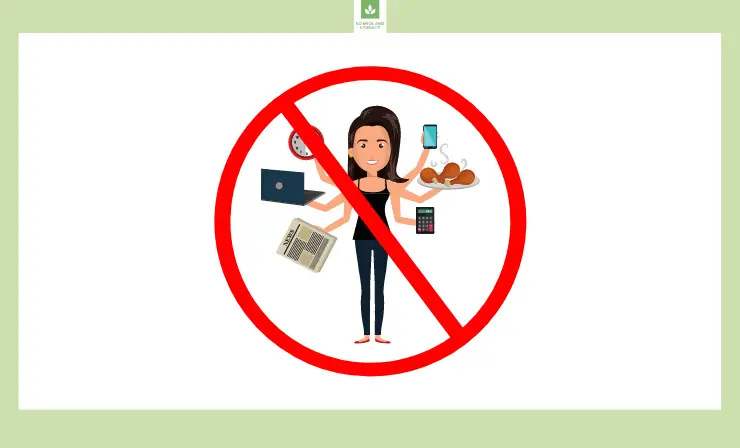 6. Know Your Resources
Instead of making lesson plans or activities from scratch, know where you can find great resources that you can use to build your own lesson plans in less time.
7. Work Together
Work days are the best time to collaborate, so take advantage of any help that your colleagues may be able to provide by working together on teacher work days.
Because there has been so much additional distance learning during the COVID-19 pandemic, teachers can also consider doing additional online lessons during teacher work days. Check out this article to learn more about the pros and cons of teaching online.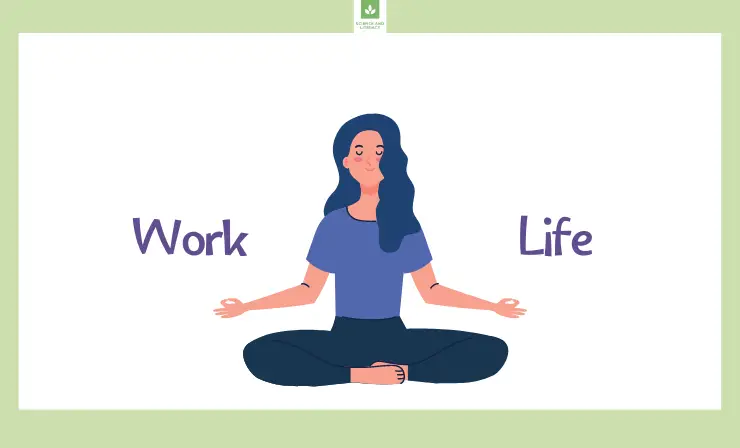 If you're like most people, you like to keep your work at work. When you head home, that time should be spent on family, friends, hobbies, and self-care.
Unfortunately, many teachers have a hard time leaving their work in the classroom. If you can't find time between classes to prepare lesson plans, grade papers, and prepare materials, you may find yourself continuing to work after hours.
Teacher work days can definitely help alleviate this problem! These days are a chance to work on these projects uninterrupted so that you can get your precious home time back!
Useful Resources
In Conclusion
There are a lot of great benefits to a teaching career, but there can also be struggles. The amount of work that you have to do outside of your teaching time is one of the biggest problems that teachers face.
By taking advantage of teacher work days, hopefully, you can increase your productivity and cut down on the amount of work that you take home at the end of the day!